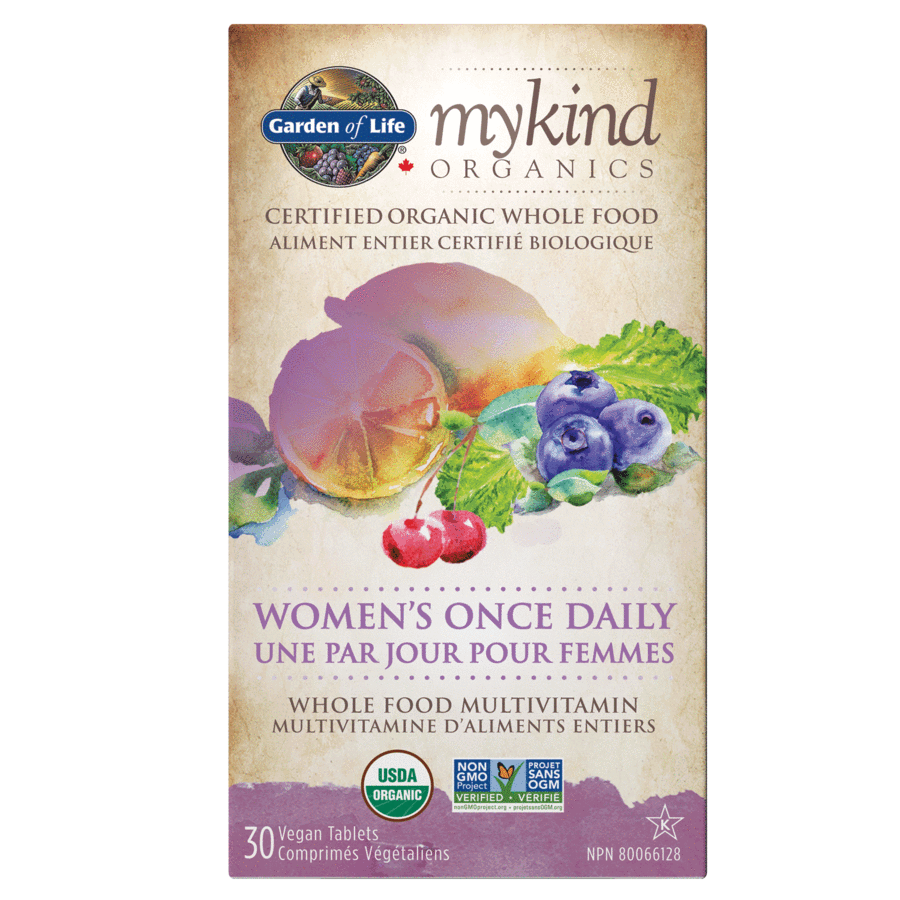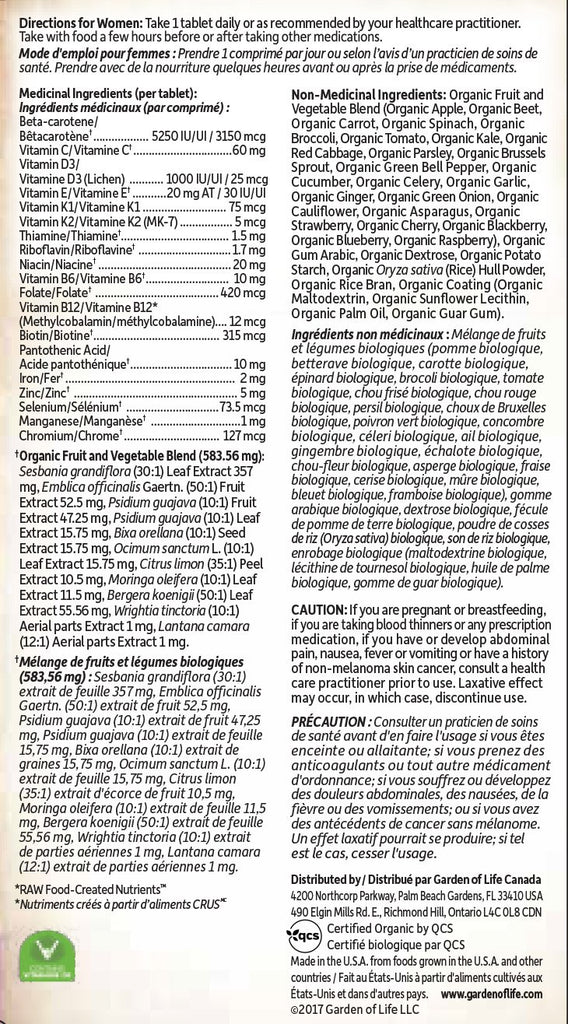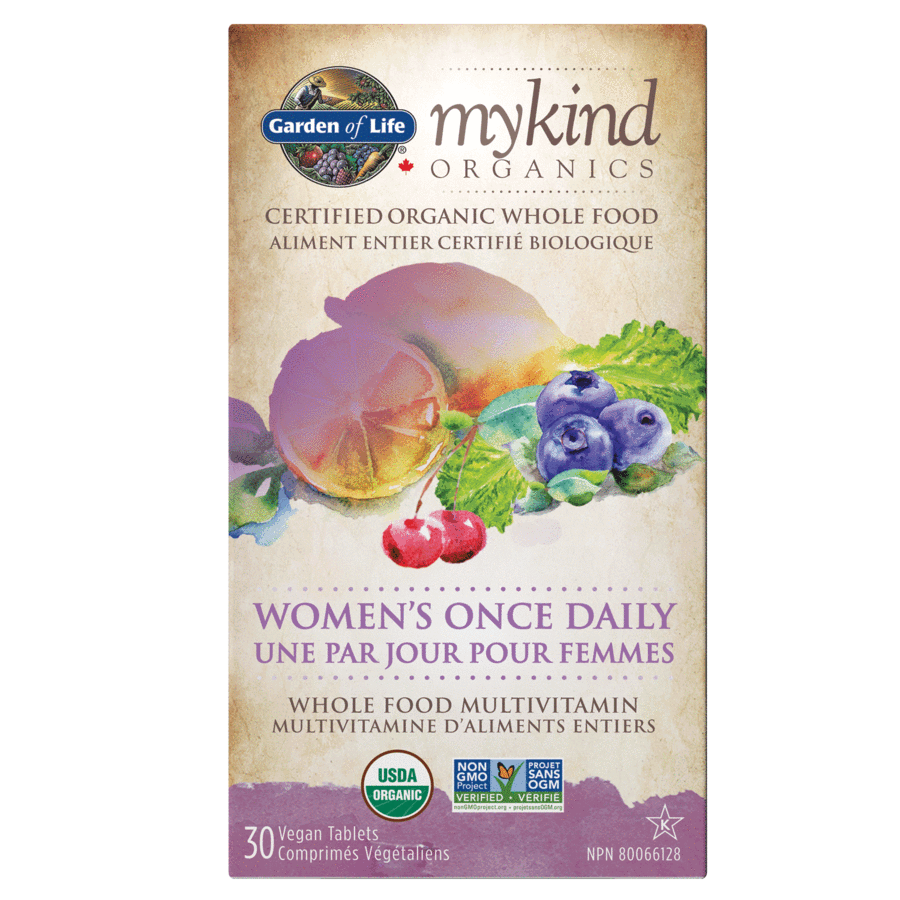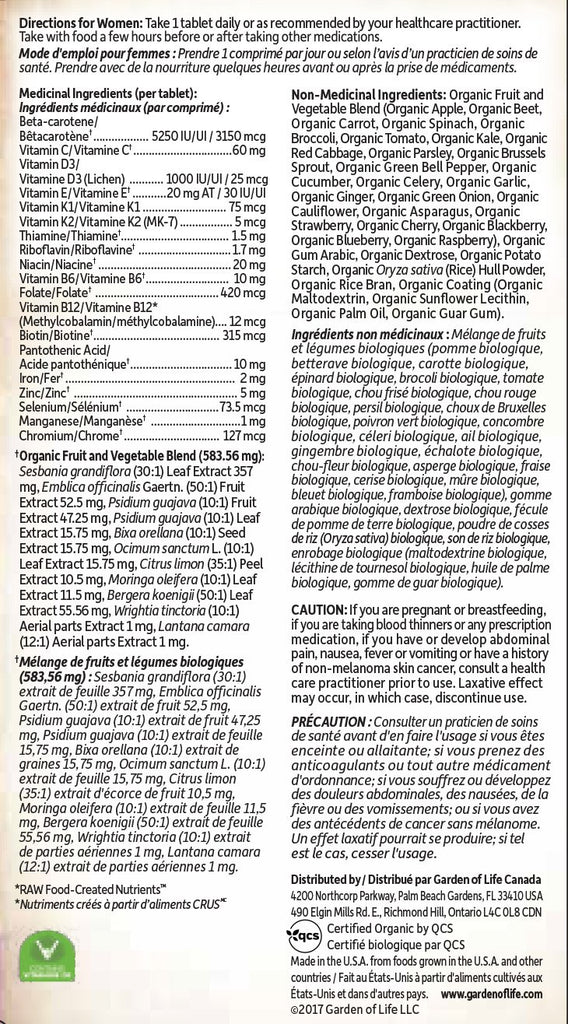 ---
---
mykind Organics Women's Once Daily is designed for women seeking the convenience of a one-a-day organic multi. Made exclusively with organic foods and herbs, just one clean tablet daily provides 19 essential vitamins and minerals with added vitamin B-12 and 2mg of natural iron. It is formulated to meet women's specific health, energy and beauty needs.
Women's Once Daily is made from real organic whole food, including lemons, apples, parsley, kale, ginger and many more—providing perfect support for your demanding lifestyle—all in just one organic tablet daily.


Take 1 tablet daily or as recommended by your healthcare practitioner.
---