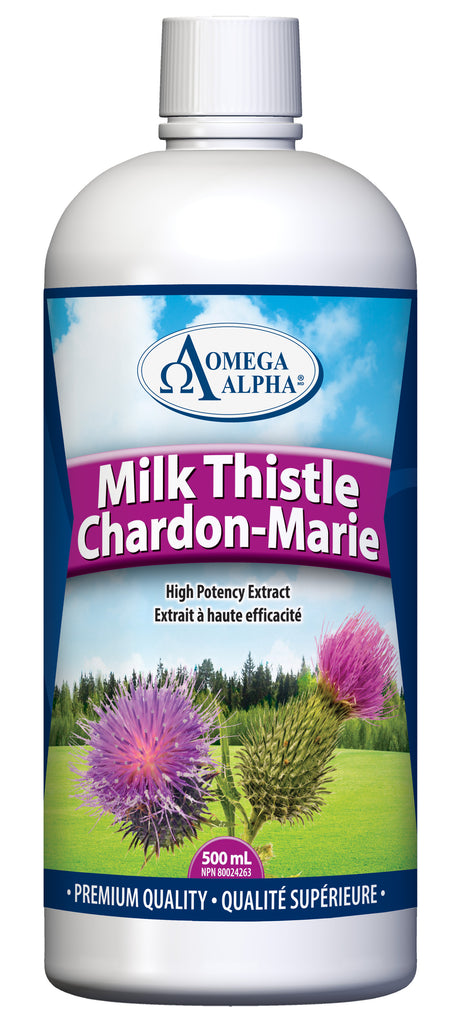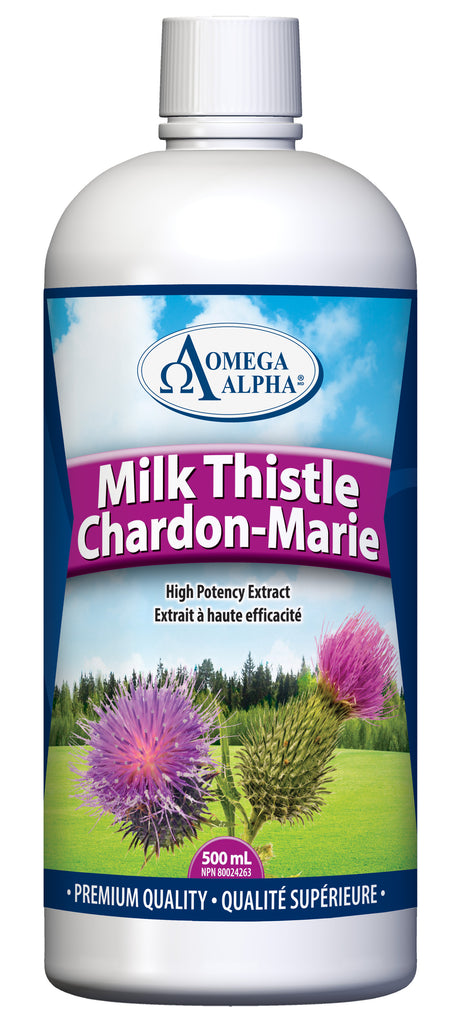 ---
---
Used in Herbal Medicine to help relieve digestive disturbances/dyspepsia.
INGREDIENT PER 1 CAPSULE:
Silybum marianum Extract 1:2 (Milk Thistle Seed) ..............2500 mg
OTHER INGREDIENTS: Purified water, Apple Flavour, Potassium sorbate, Sodium benzoate.
RECOMMENDED DOSE:Adults: Take 1 teaspoon (5 mL), two to three times per day with food. Can be mixed with juice or water. Shake well before use.
---