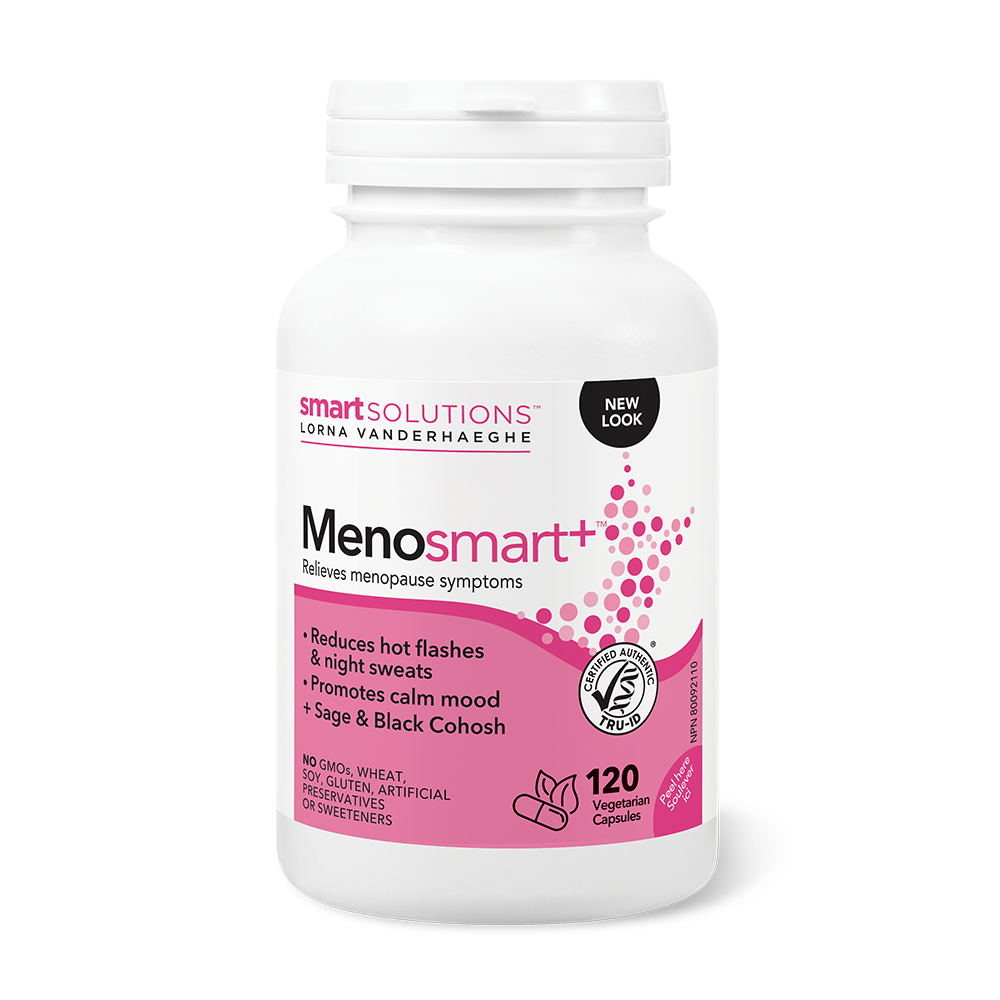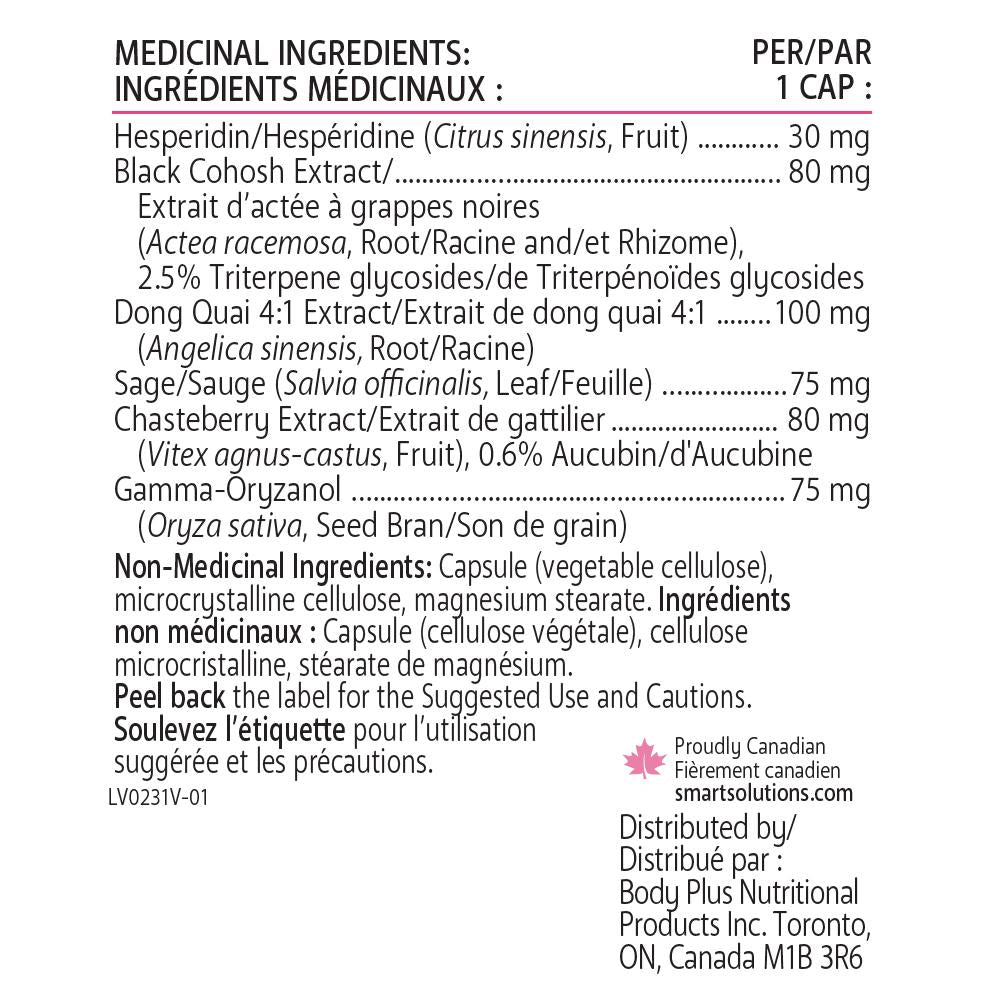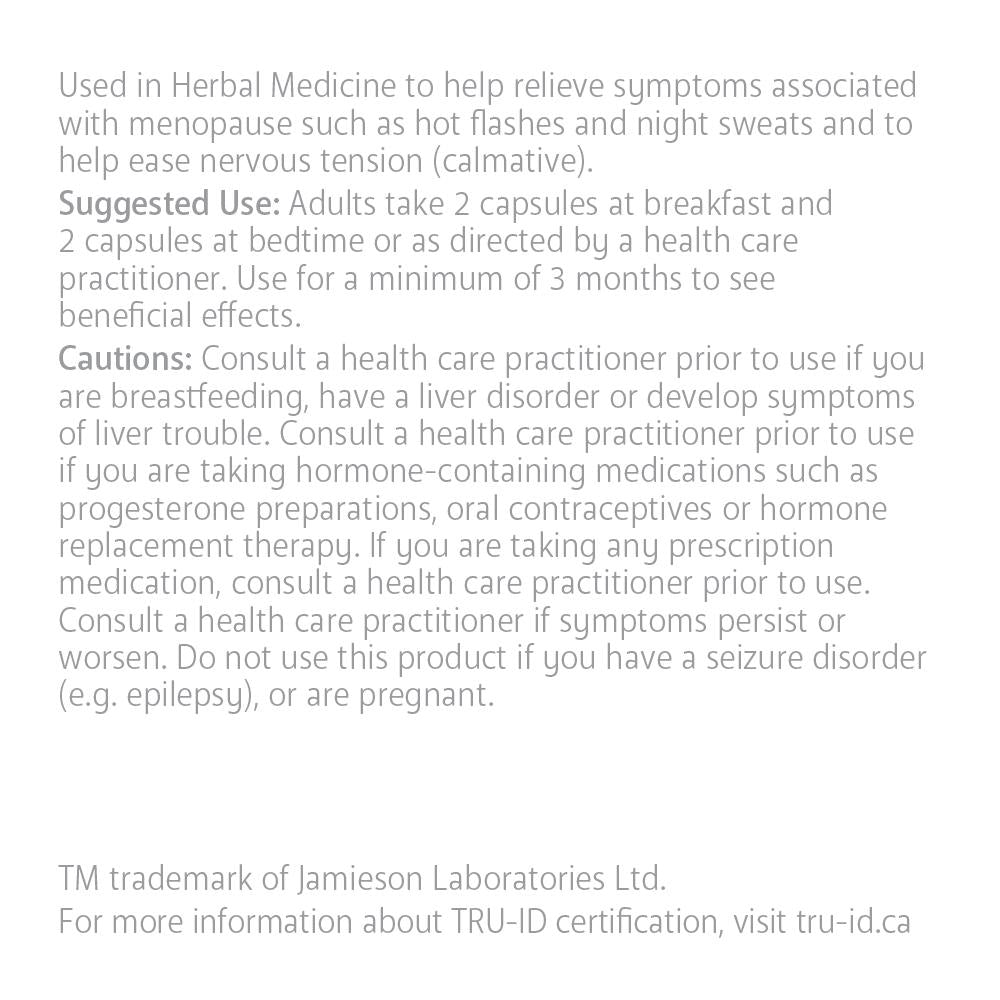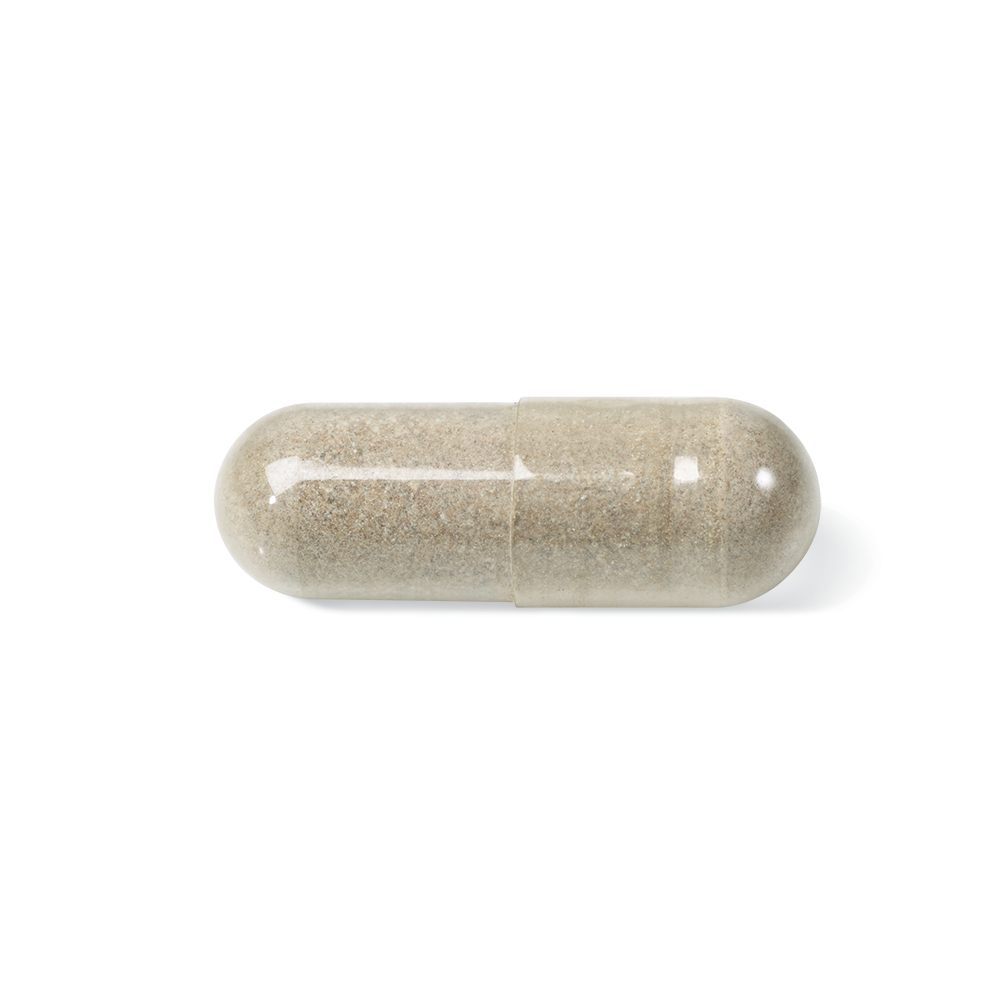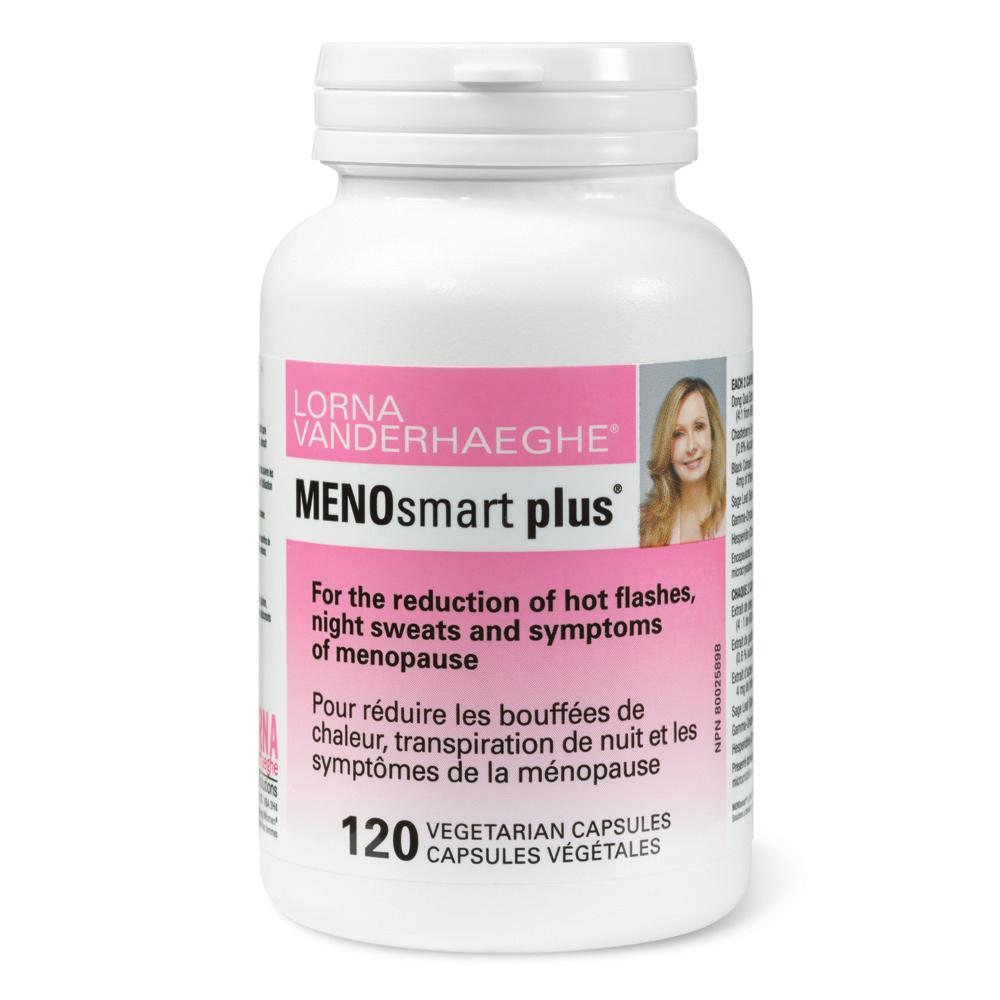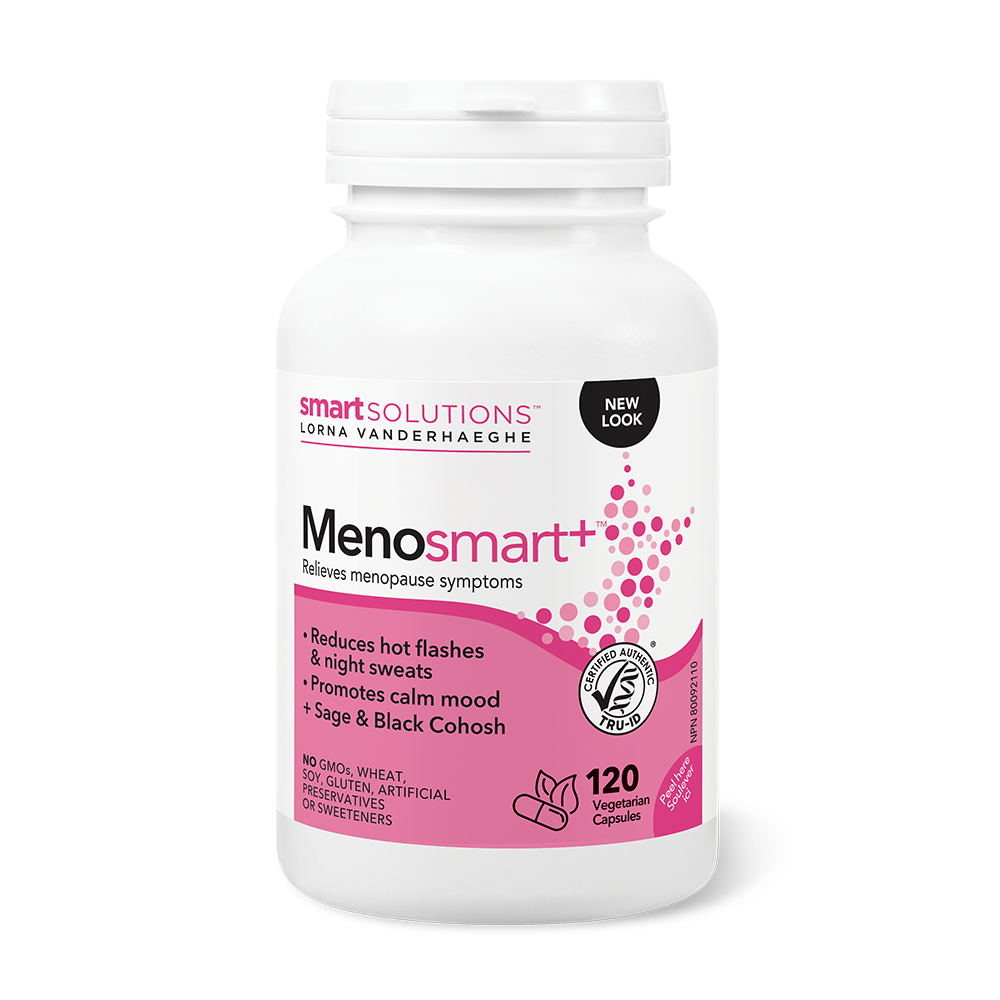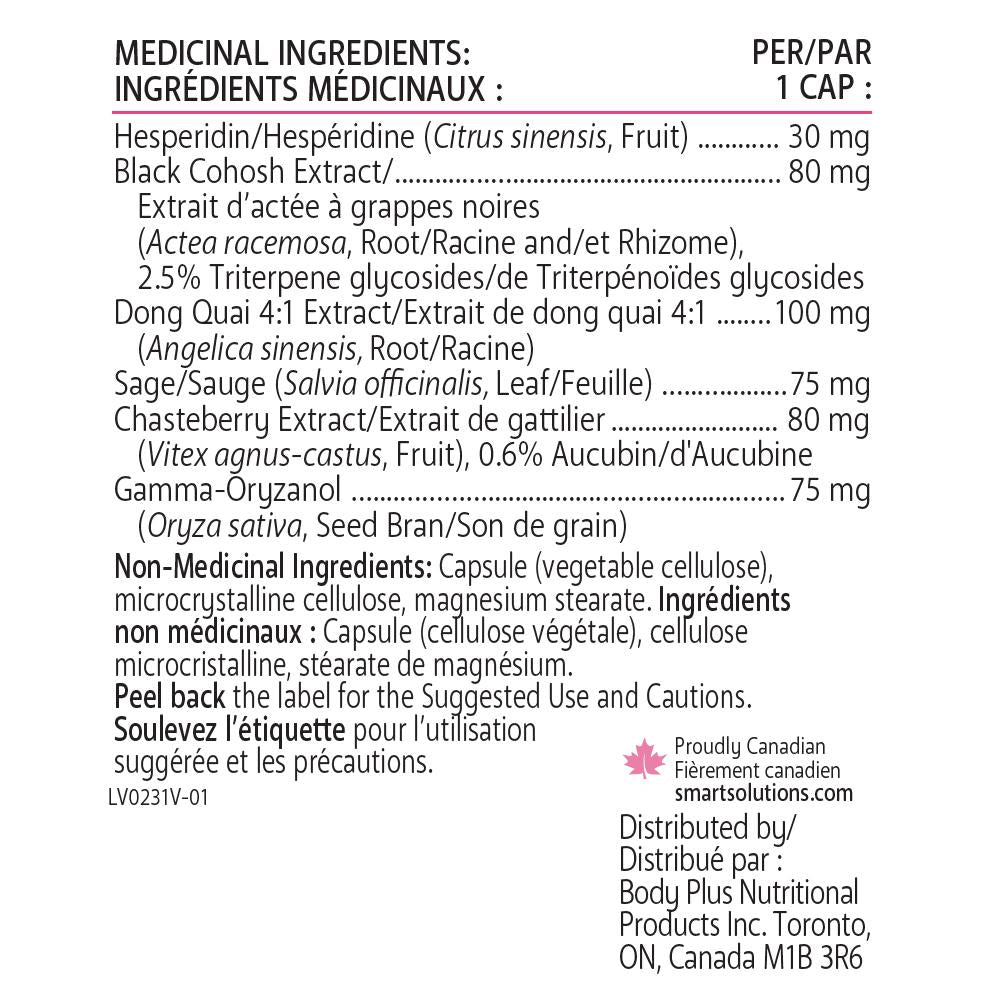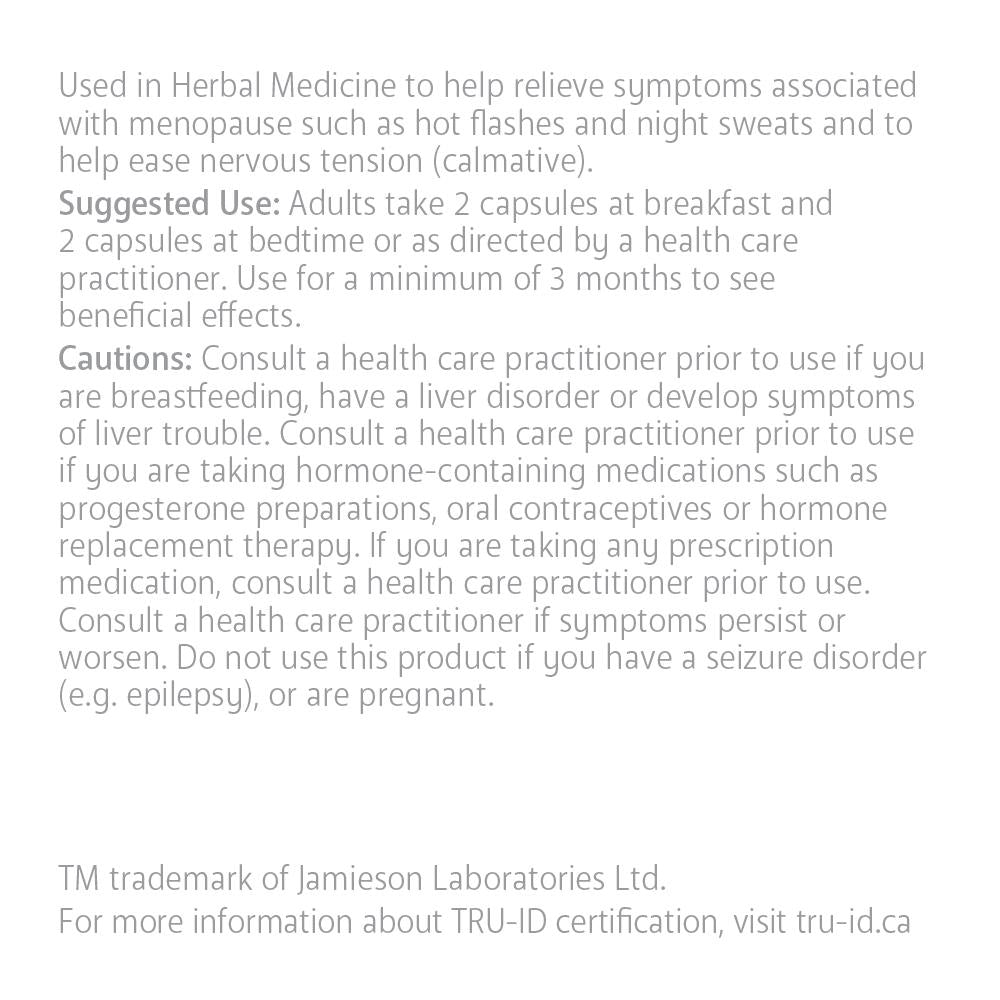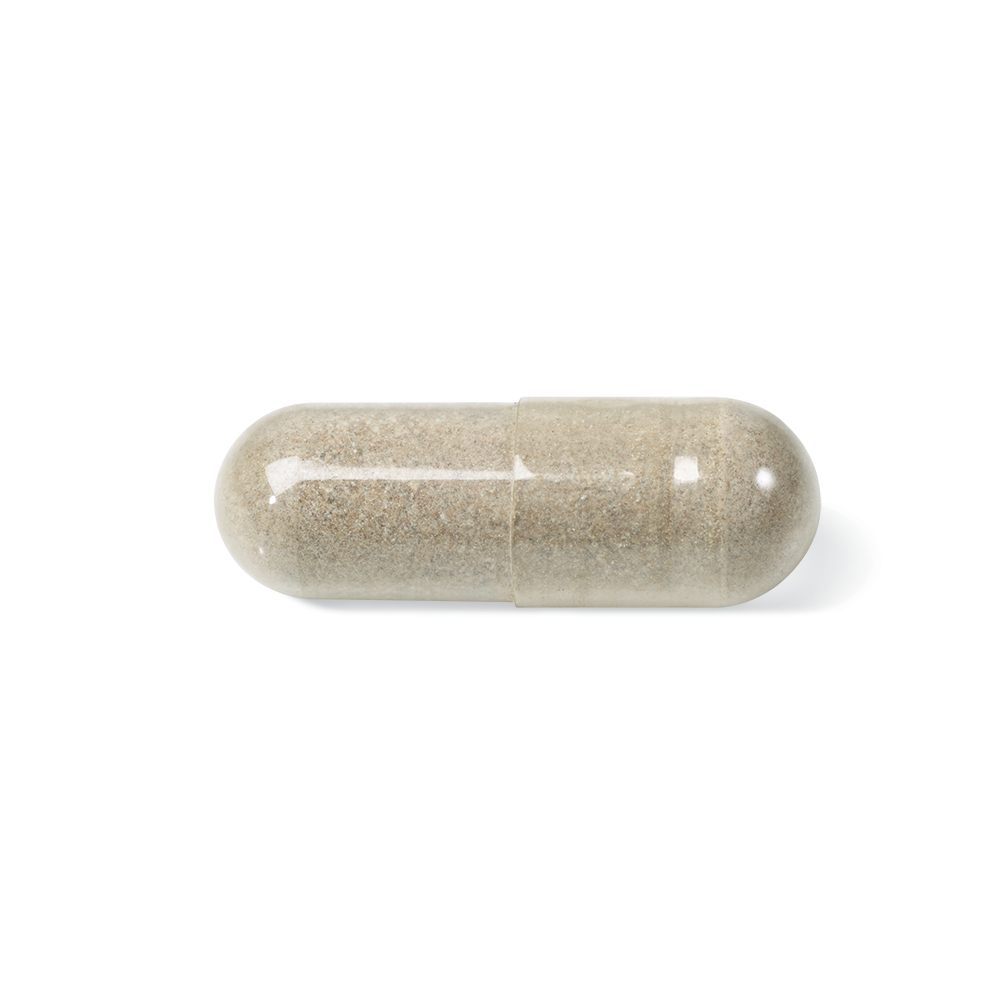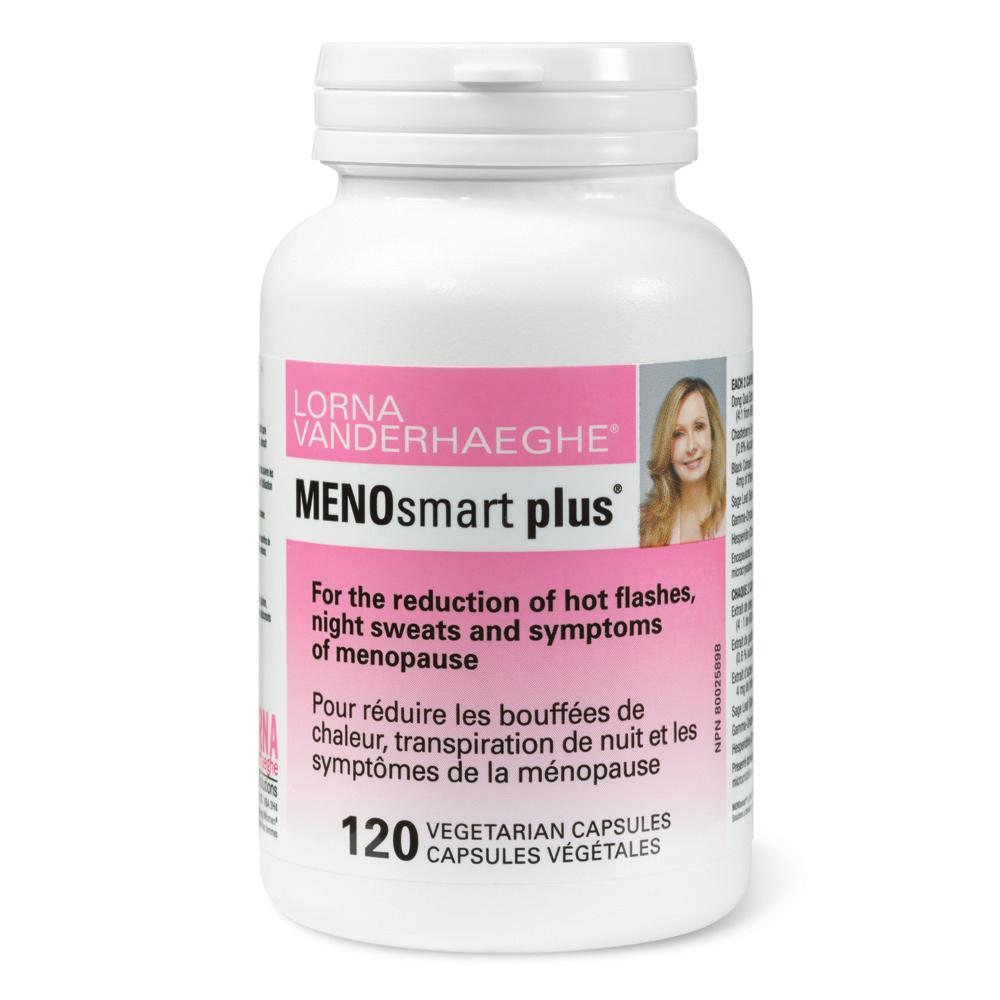 ---
---
Lorna Vanderhaeghe MENOsmart Plus is a supplement designed to meet the needs of menopausal women. The formula includes Black cohosh, a herb studied for its ability to help relieve hot flashes, headaches, heart palpitations, sleep disturbances, vaginal atrophy and dryness, nervousness and loss of concentration. Sage leaf and dong quai work together to provide more support in reducing negative menopausal symptoms such as hot flashes. Other herbal ingredients include chastetree berry (Vitex), gamma-oryzanol and hesperidin to regulate hormone balance, support improved mood, lower bad cholesterol levels and support cardiovascular health.
EACH CAPSULE CONTAIN:
| | |
| --- | --- |
| Dong Quai Extract(Angelica sinensis) (4:1 from 400 mg of dong quai) | 100 mg |
| Black Cohosh (Cimicifuga racemosa) Extract (2 mg of triterpene glycosides measured at 27-deoxyactein) | 80 mg |
| Chasteberry Extract(Vitex agnus-castus) (0.6% Aucubin) (10:1 from 800 mg of chasteberry | 80 mg |
| Gamma-oryzanol(from rice bran oil) | 75 mg |
| Hesperidin (Citrus sinensis, pericarp) | 75 mg |
| Sage Leaf (Salvia officinalis) | 75 mg |
This product does not contain irradiated rice flour, artificial preservatives, colors sweeteners; no dairy, gluten, GMOs, soy, wheat or yeast. VEGAN-FRIENDLY. GLUTEN-FREE.
Adults: Take 2 capsules at breakfast and 2 at bedtime or as directed by a health care practitioner.
---