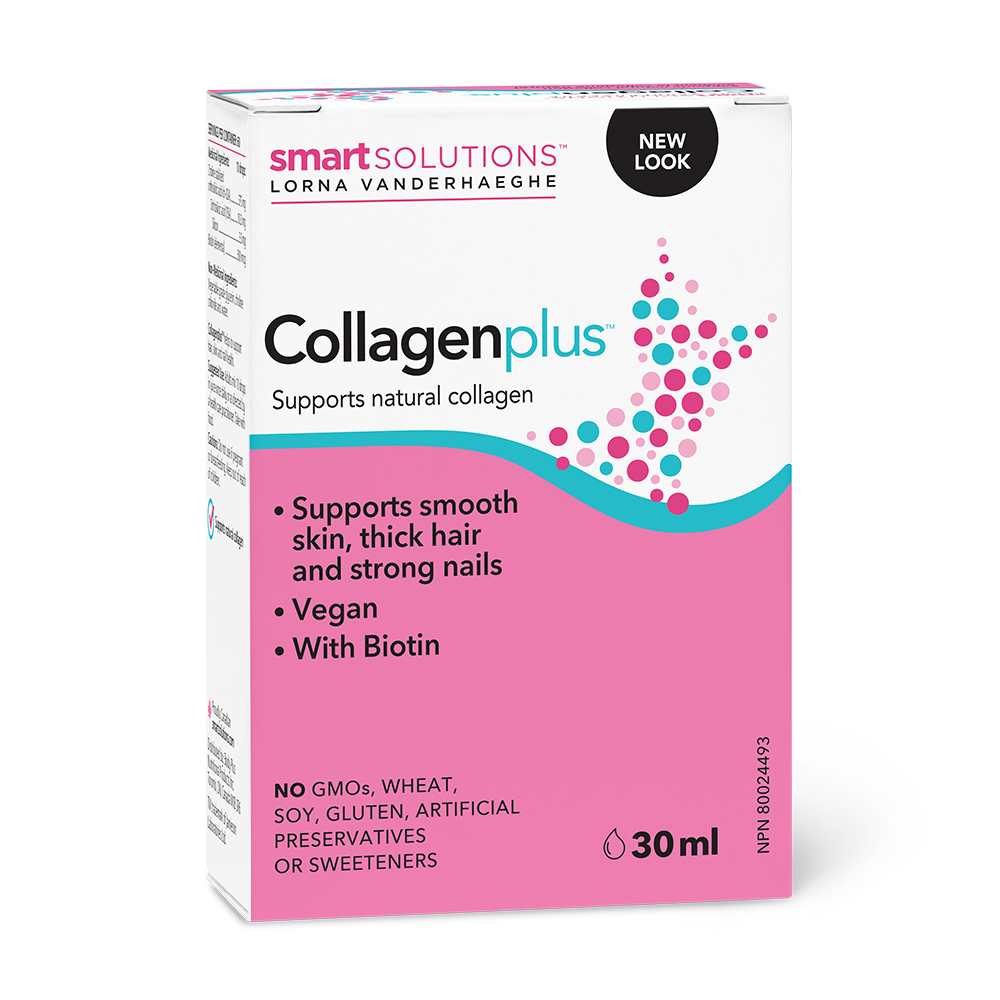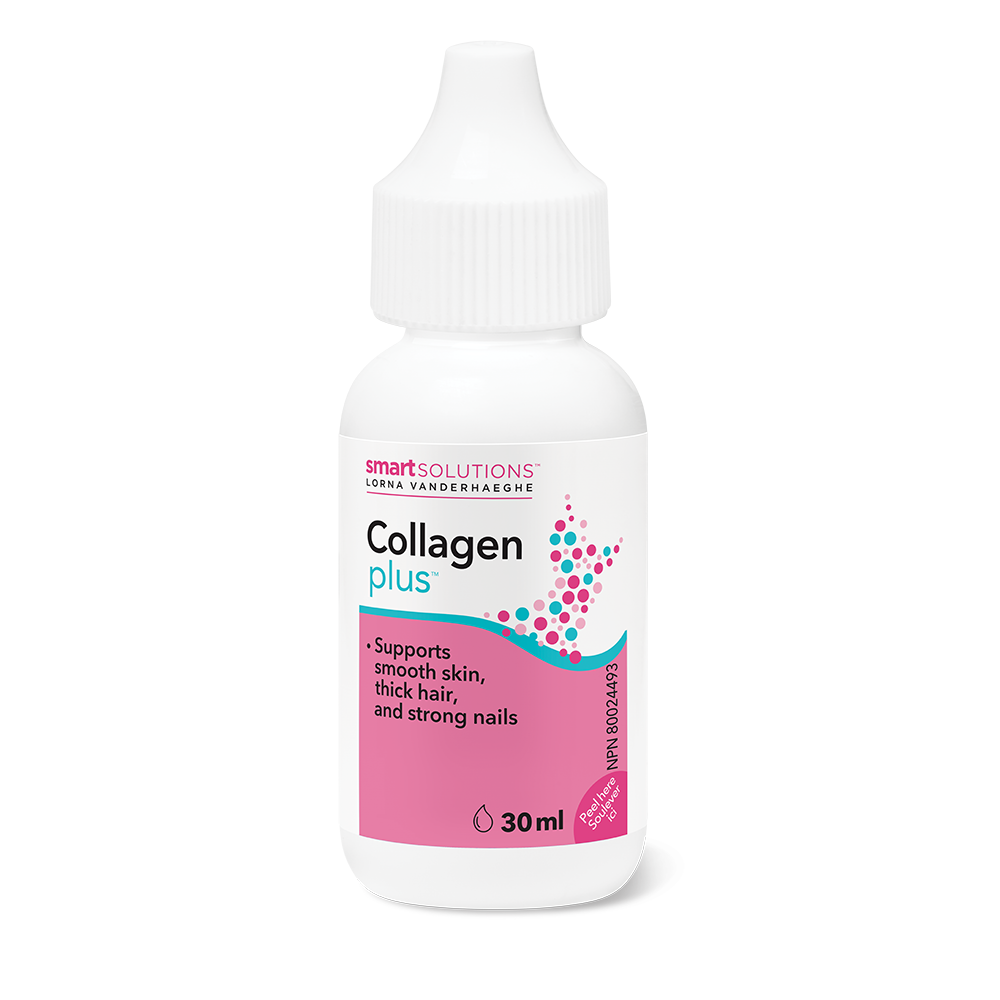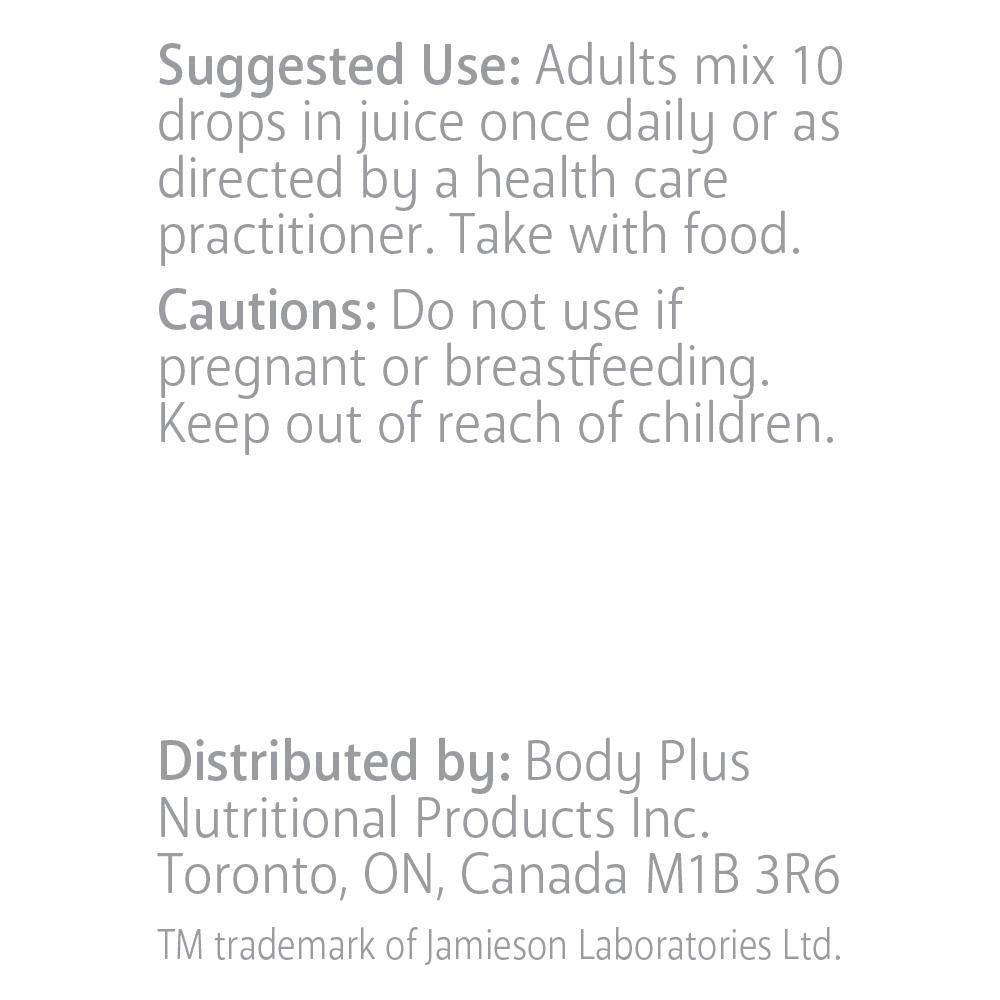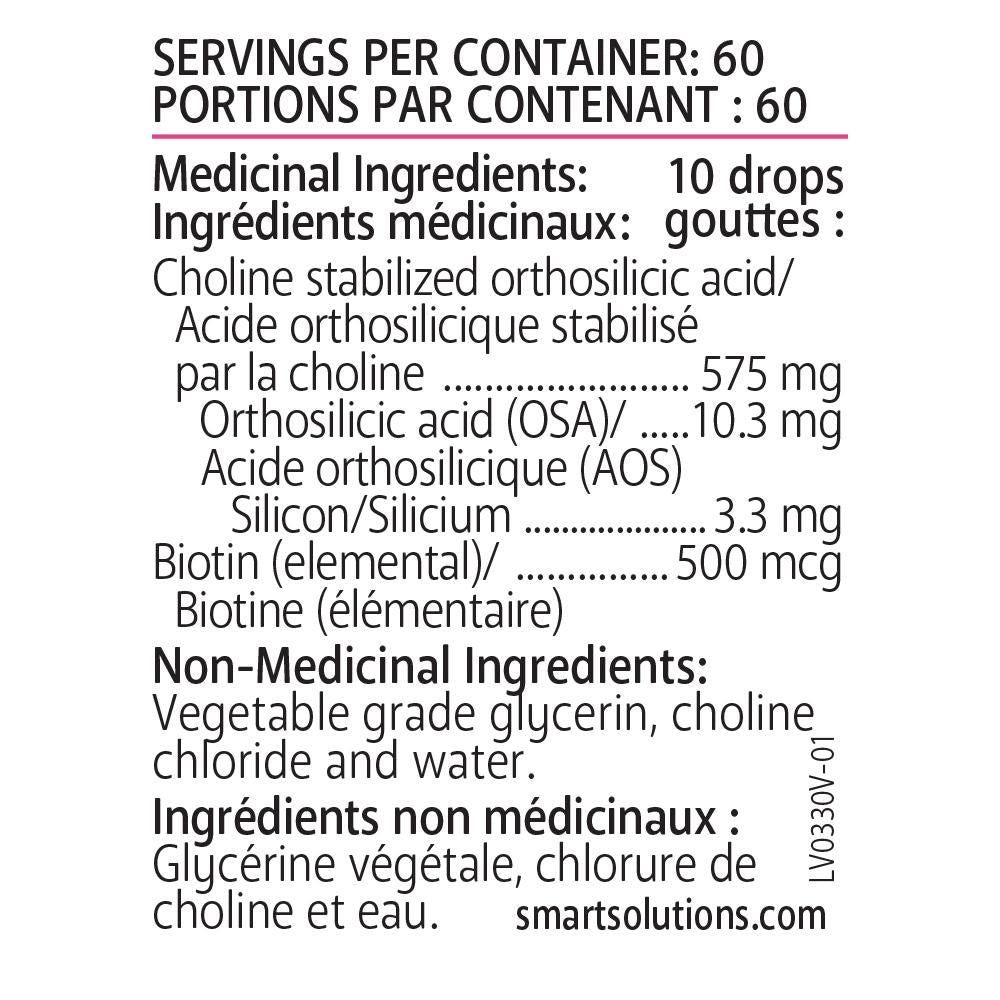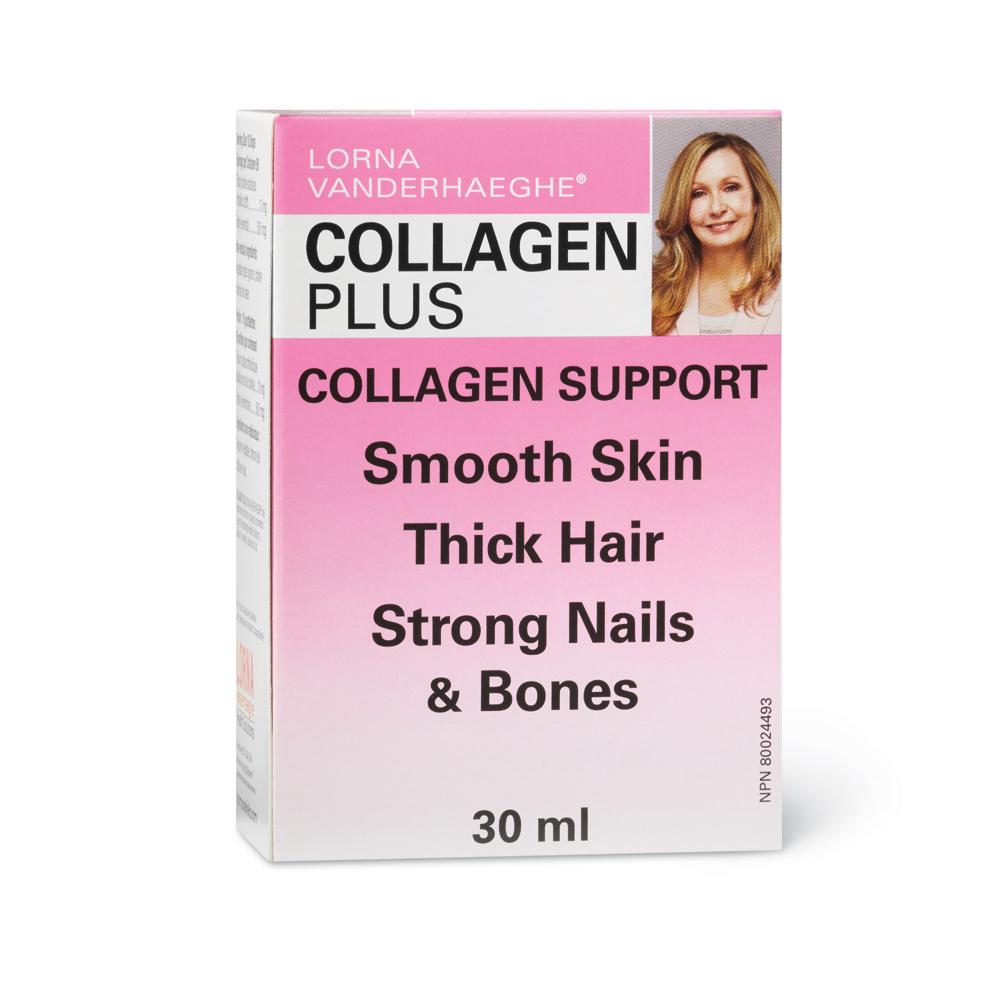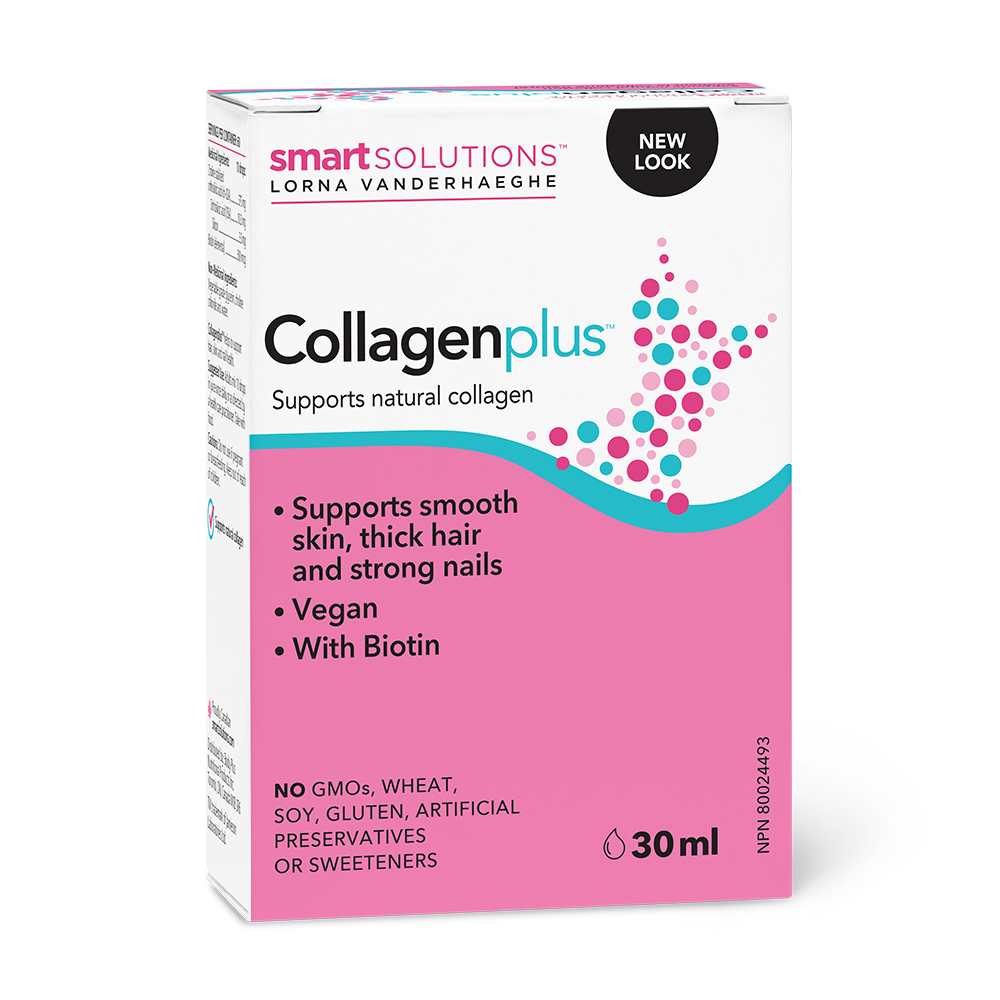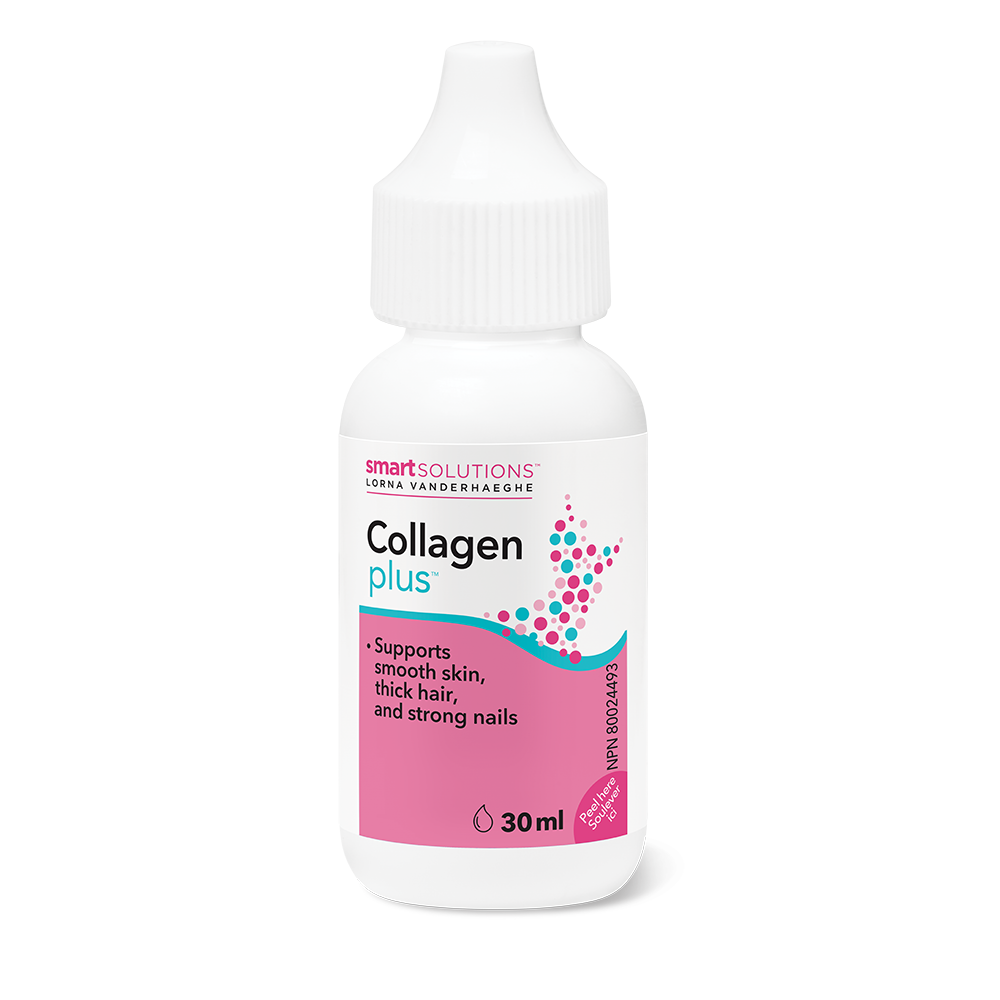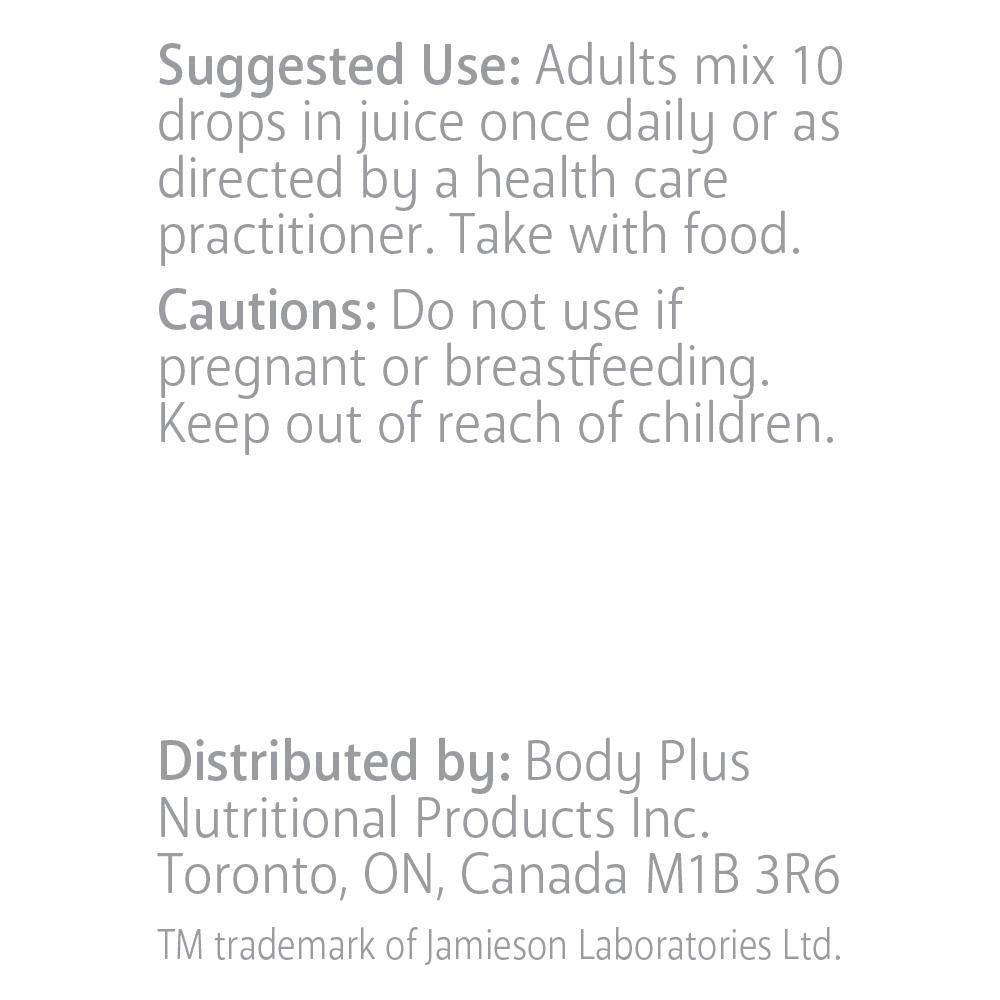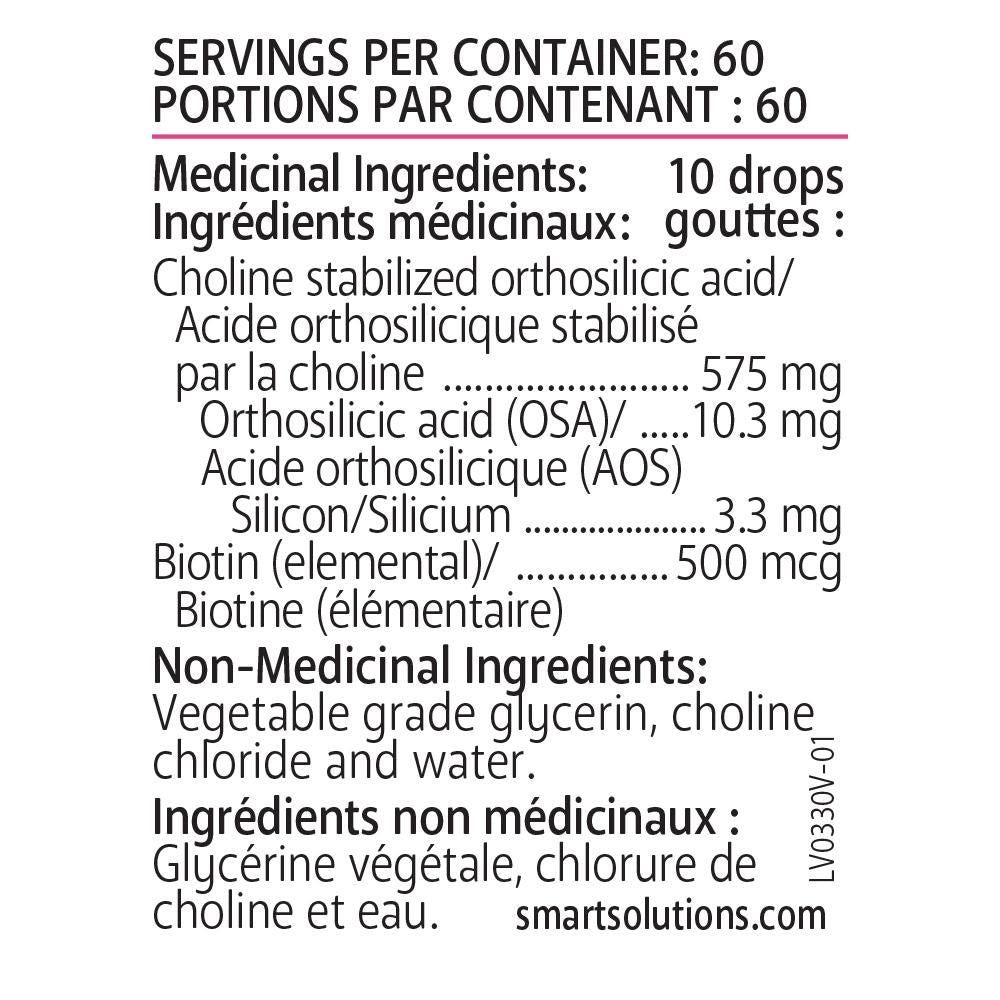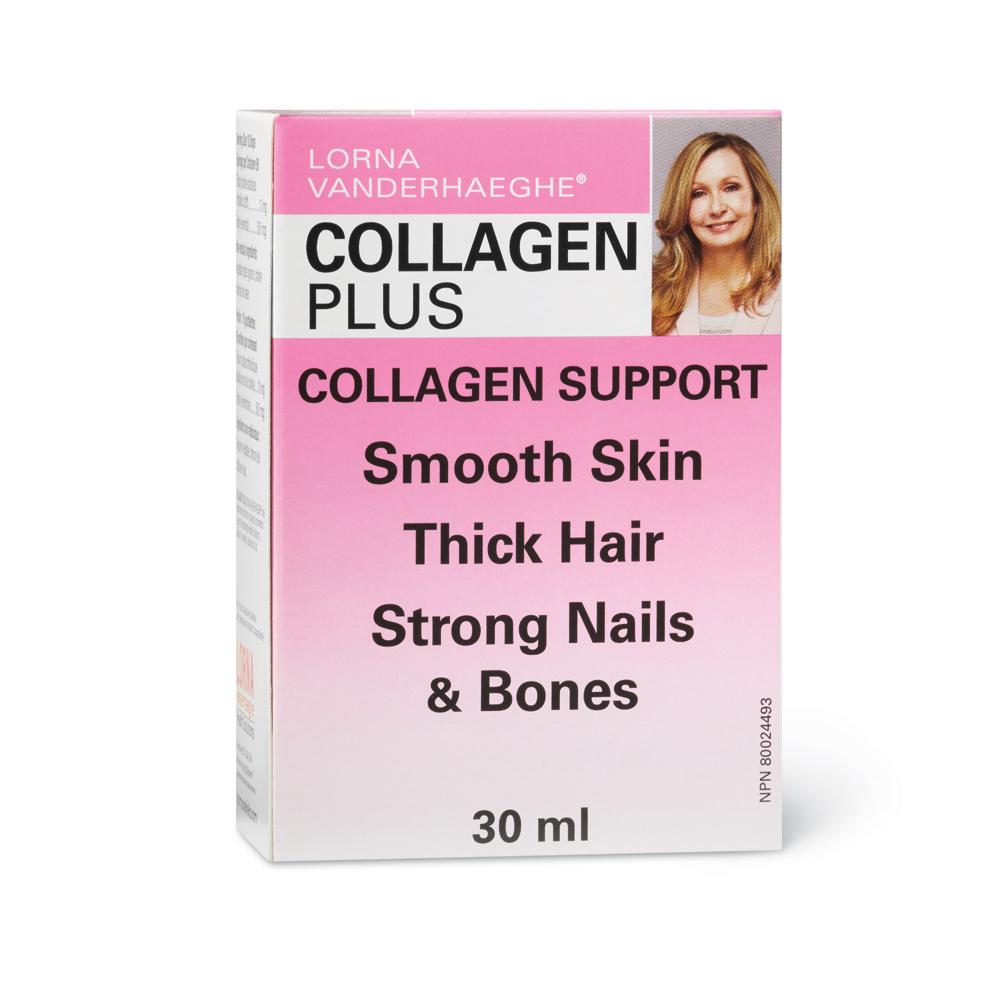 ---
---
Why You Need Collagen
Over one-quarter of all the protein in the body is made up of collagen. Collagen is the protein that makes your bones, nails, teeth and hair strong. Collagen connective tissues run throughout the body and provide structure for your skeleton, tendons, cartilage and muscles, all of which support your internal organs and protect your softer tissues.
COLLAGEN PLUS for Stronger Bones
Collagen is part of the matrix that ensures strong bones. One in four women has osteoporosis, and hip fractures are a leading cause of disability and sometimes death. Smart women choose Collagen Plus as part of their healthy bone program. Receding gums are an early indicator of osteoporosis, and dentists have reported that Collagen Plus stops receding gums. Weak, fragile nails are also symptoms of poor bone health. To prevent osteoporosis, take Collagen Plus and MULTIsmart. MULTIsmart contains all the bone-building nutrients, including the right forms of calcium, magnesium and vitamin D, along with all of your vitamins and minerals. If you have osteoporosis, take Collagen Plus, MULTIsmart and BONE BOOSTER. BONE BOOSTER contains vitamin K2 MK-7 and vitamin D3, superior forms of nutrients to enhance bone health.
EVERY 10 DROPS CONTAIN:
| | |
| --- | --- |
| Silicon (choline-stabilized orthosilicic acid) | 10 mg |
| Biotin | 500 mcg |
This product does not contain irradiated rice flour, corn, dairy, soy, gluten, wheat, yeast, or artificial preservatives, colors or sweeteners. VEGAN-FRIENDLY. GLUTEN-FREE.
Suggested Use
Mix 10 drops in a glass of juice or as directed by a health care practitioner. Take with food.
---