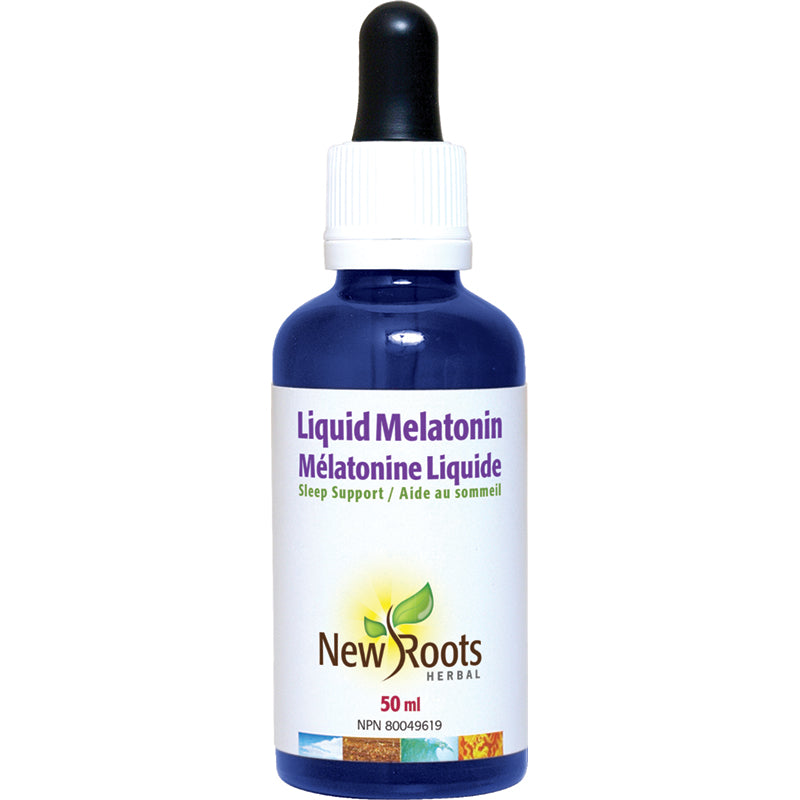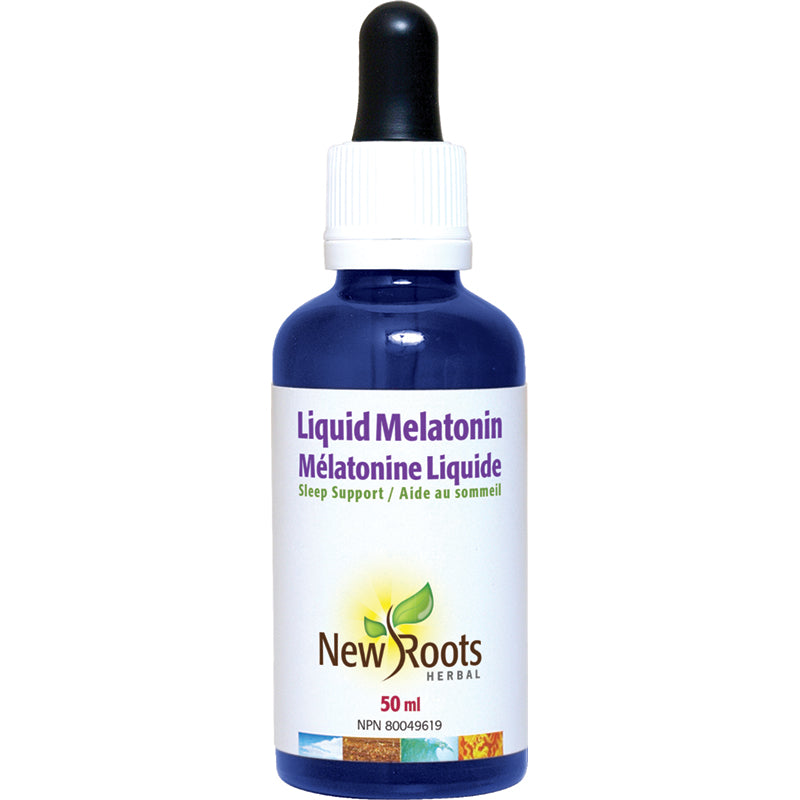 ---
---
Melatonin is a hormone produced and secreted by the pineal gland, a pine cone–shaped gland measuring less than a centimetre in length, located deep within the brain.
The primary function of melatonin is the maintenance of a healthy circadian rhythm; in other words, your sleep/wake cycle. Light stops the release of melatonin, which poses a health concern for those who travel frequently and suffer from jet lag, or to shift-workers that lack this precious hormone to get their critical deep sleep to stay healthy. Melatonin production also decreases with age, which can also contribute to chronic adult insomnia.
Each drop contains:
Other ingredients: Natural peppermint extract, organic alcohol from sugarcane, glycerin, and purified water.
Adults: Take 5–50 drops daily or as directed by your health-care practitioner. Sensitivity to melatonin is different from person to person. Take once a day, at or before bedtime. Do not drive or use machinery for 5 hours after taking melatonin. For sleep restriction / altered sleep schedule; for delayed sleep phase disorder; and to restore sleep-wake cycle: Consult a health-care practitioner for use beyond 4 weeks.
---