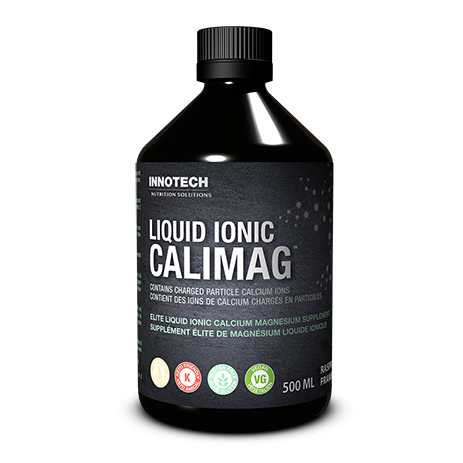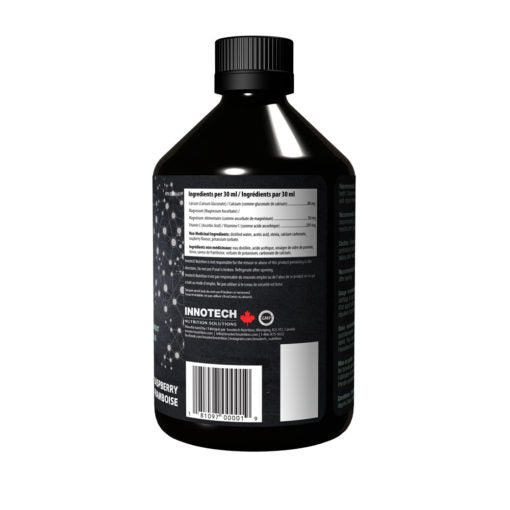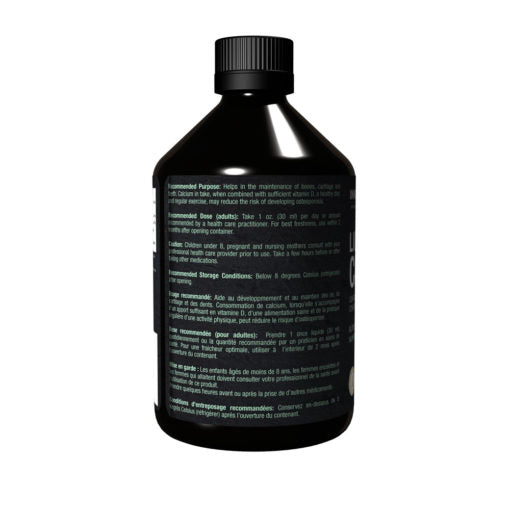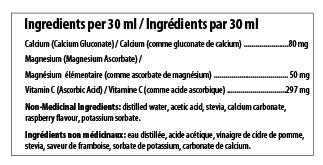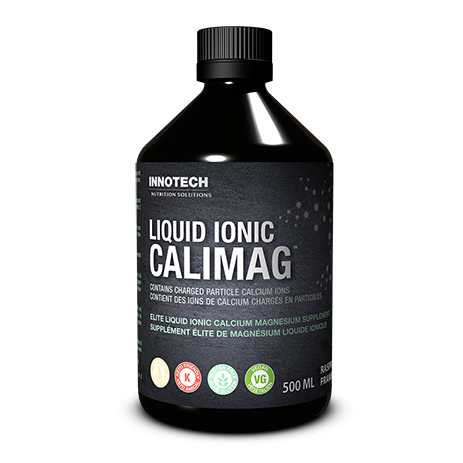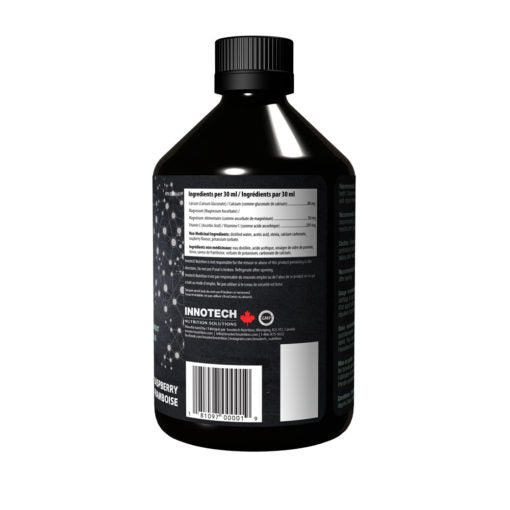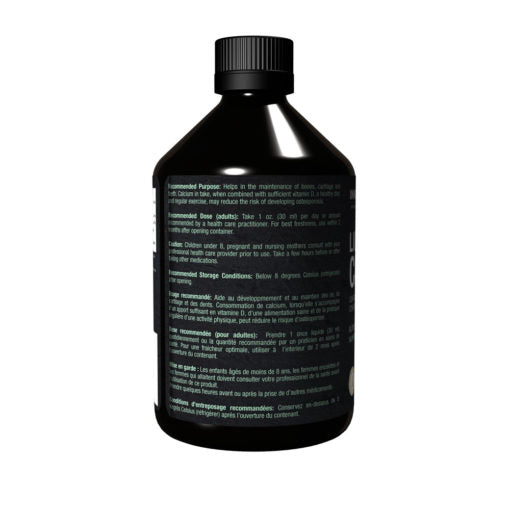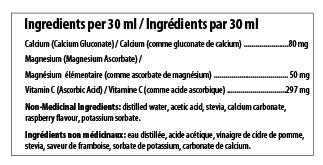 ---
---
CaliMag is a unique calcium/ magnesium liquid supplement as it offers pre-ionized calcium atoms. The calcium in CaliMag is attached to a molecule called gluconate. However in lab, it undergoes a unique proprietary process to weaken and destabilize the bond between the gluconate and the calcium to such an extent that as soon as you ingest CaliMag the calcium easily dissociates it self from the gluconate without needing to go through the digestion process.
Medicinal Ingredients: Calcium Gluconate (ionic) 80 mg, Magnesium Ascorbate (ionic) 50 mg, Ascorbic Acid 297 mg
Non-Medicinal Ingredients: Distilled water, acetic acid, apple cider vinegar, stevia, raspberry flavour, potassium sorbate, calcium carbonate
Recommended use or purpose: Helps in the maintenance of bones, cartilage and teeth. Calcium in take, when combined with sufficient vitamin D, a healthy diet, and regular exercise, may reduce the risk of developing osteoporosis.
---