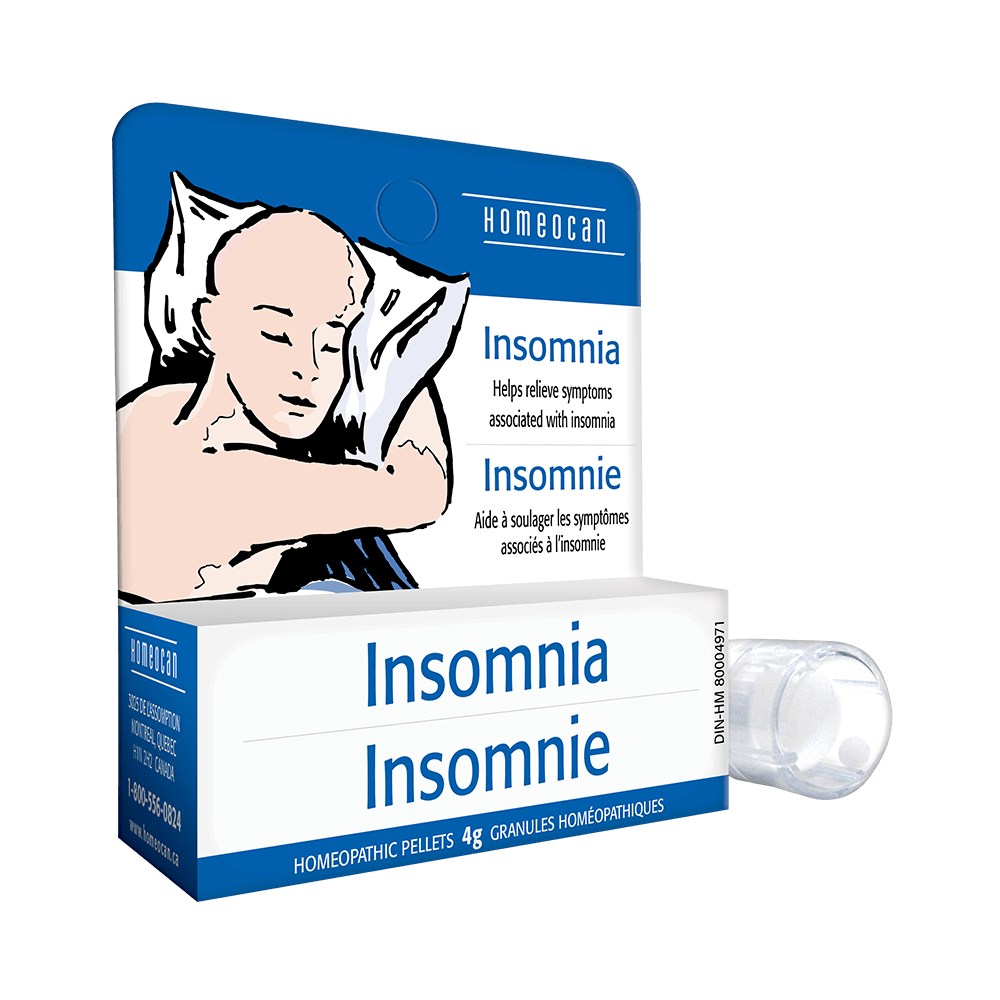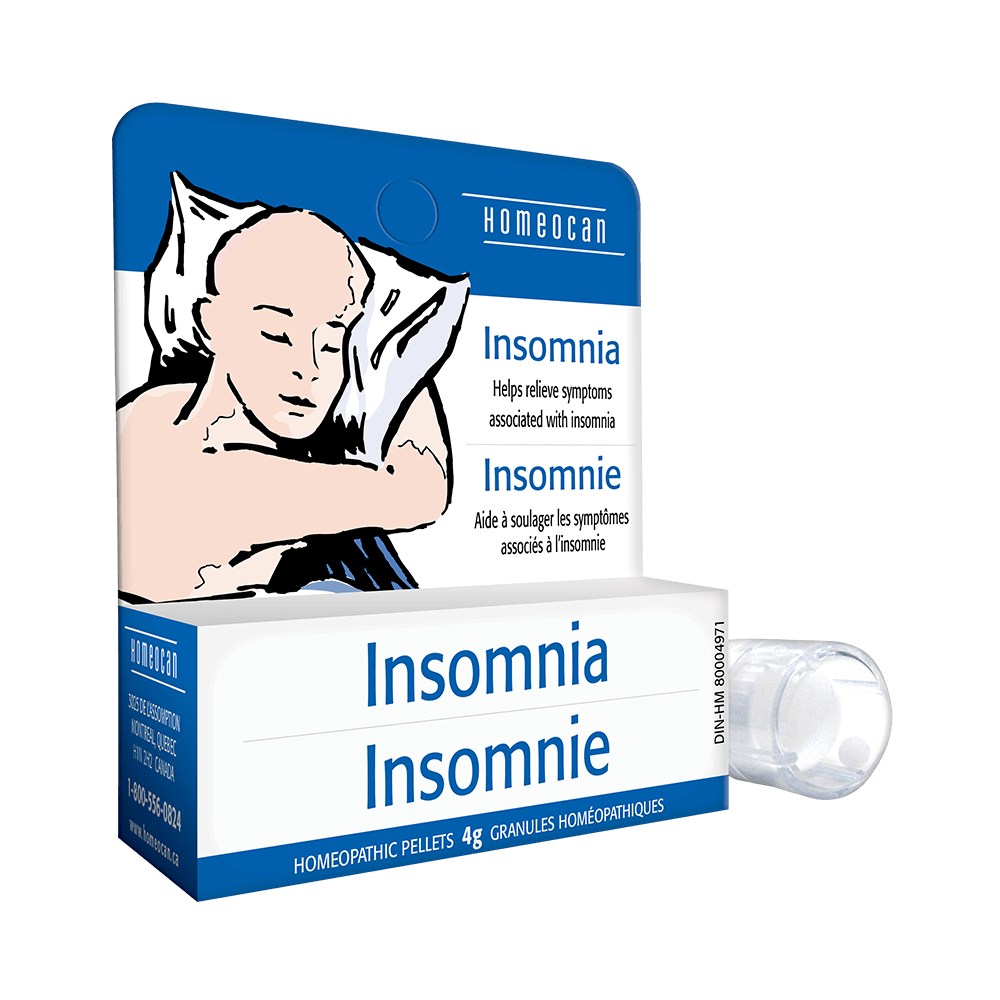 ---
---
The Insomnia combination pellets is a homeopathic medicine. It is specially and naturally formulated to find a peaceful and restful sleep.
Insomnia is a problem that affects many people. It results in a decrease in the quantity and quality of sleep (difficulty falling asleep at night, waking early in the morning).
These granules cause no addiction.
Medicinal Ingredients HPUS:
– Passiflora incarnata 4X
– Valeriana officinalis 4X
– Avena sativa 4X
– Hyoscyamus niger 9X.
Non medicinal ingredients: Lactose, saccharose.
Adults (12 yrs and over): Let 3 pellets
dissolve under the tongue one hour before bedtime and reduce intake with improvement or as directed by a healthcare practitioner.
To be taken away from meals.
---