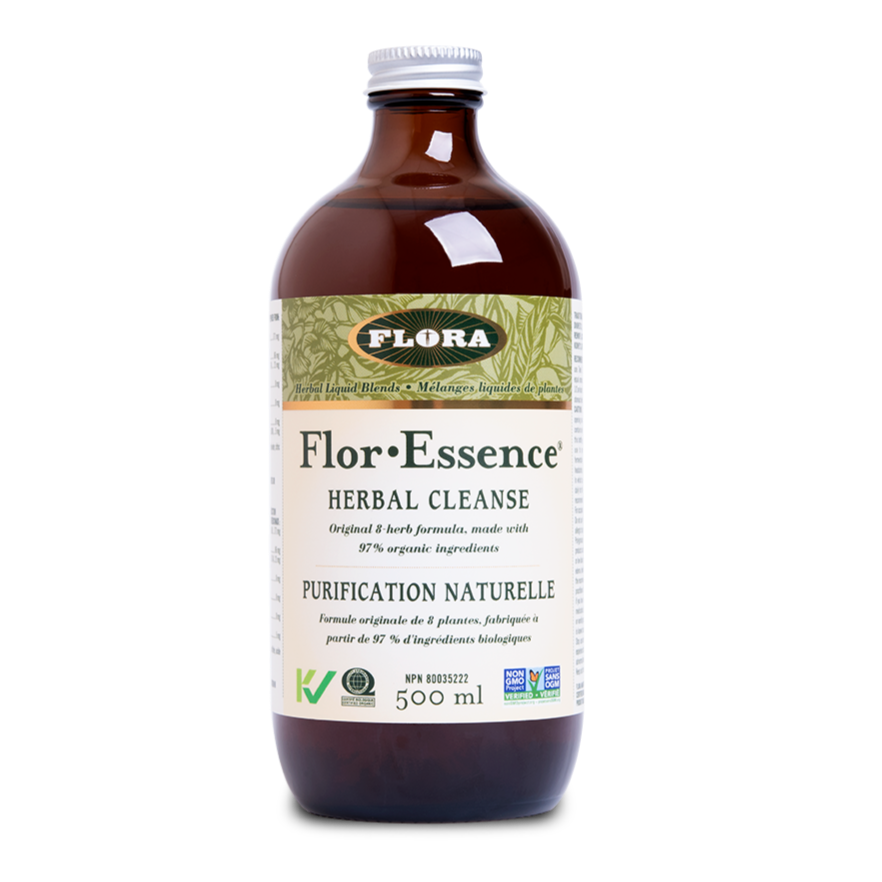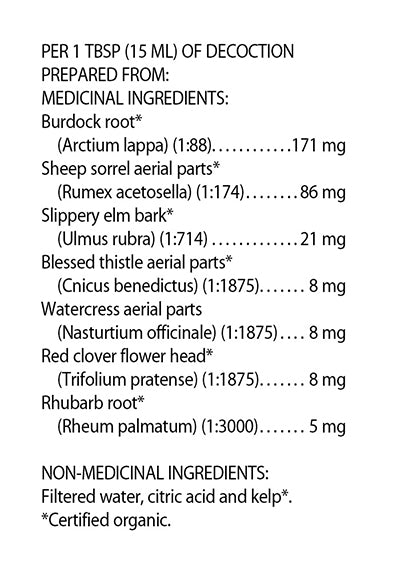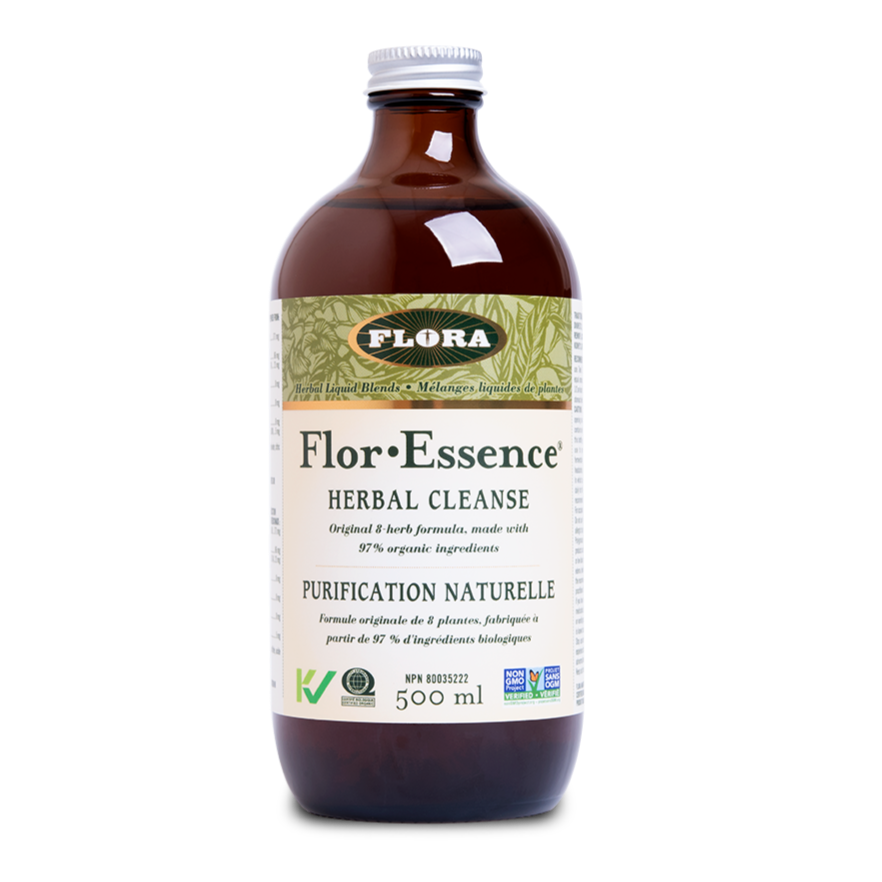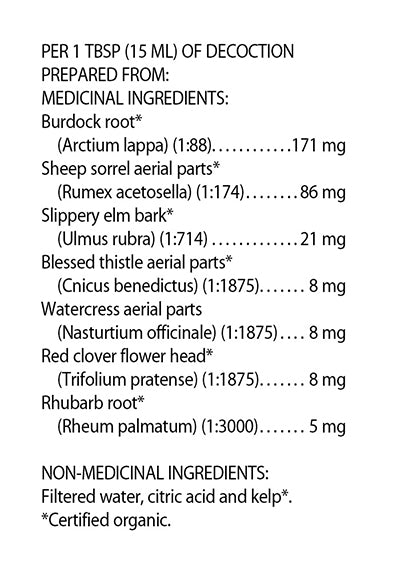 ---
---
Cleanse at the cellular level with Flor-Essence®.
Flor-Essence® is a traditional herbal formula developed to gently cleanse the whole body at the cellular level. Oxidative stress and free radicals can accumulate within your cells over time from an array of environmental stressors. Flor-Essence ® supports your body's detoxification organs in removing these toxins and provides antioxidants that protect against the oxidative damage caused by free radicals.
Flor-Essence® can be used as a gentle cellular cleanse or as an integral part of your daily preventative health ritual.
Shake bottle well before use. Take 3 tablespoons 3 times daily. Dilute with an equal amount of hot water, sip slowly. Preferably take 1/2 an hour before breakfast and lunch, and on an empty stomach before bed. This product is not suitable for pregnant or nursing women.  Keep out of reach of children.
---