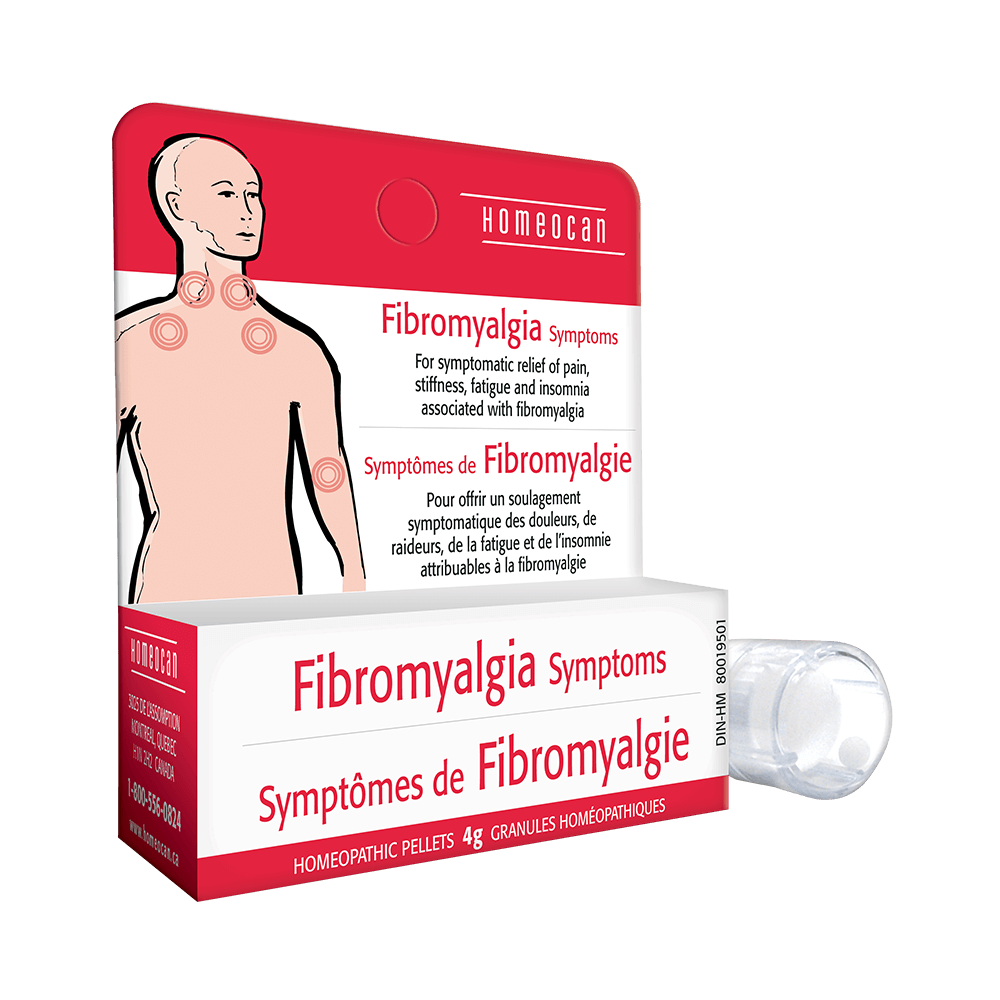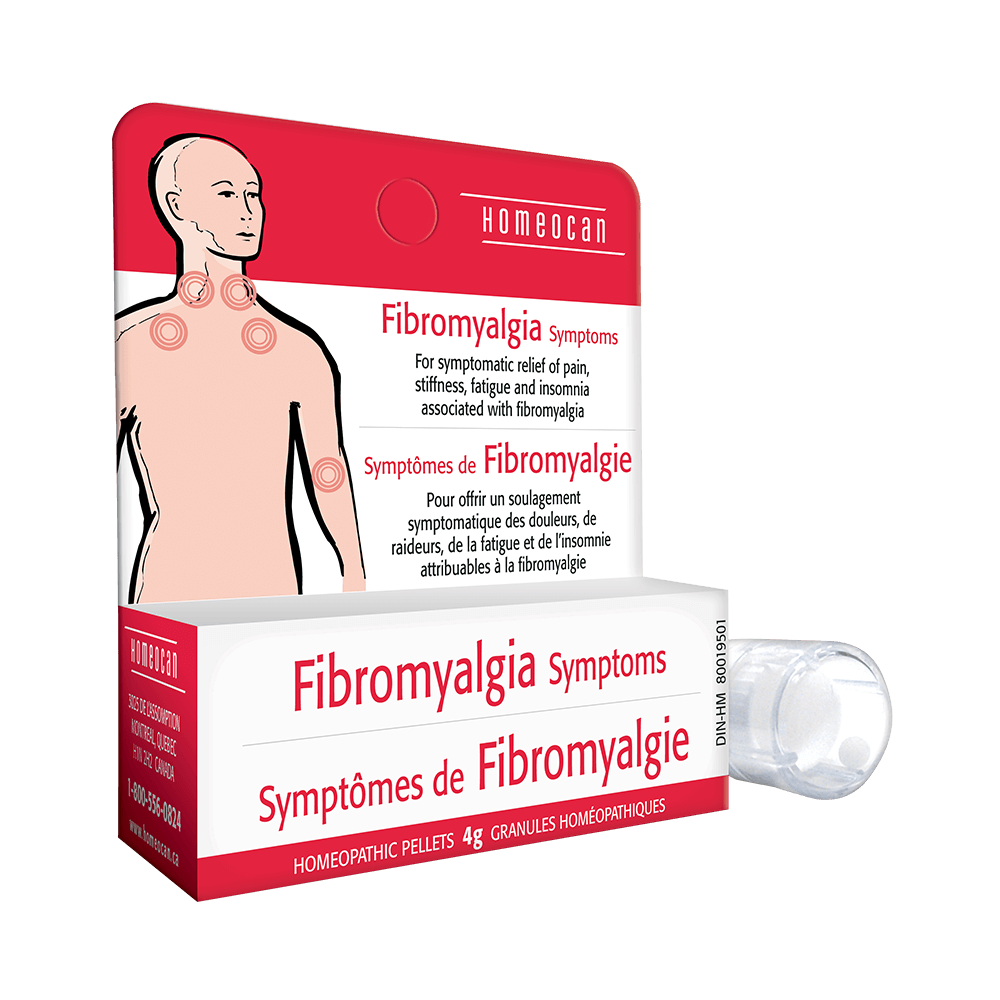 ---
---
Symptoms of Fibromyalgia combination pellets is a homeopathic medicine. It is specially and naturally formulated to relieve the pain related to fibromyalgia.
Fibromyalgia is a disease characterized by diffuse and multiple pain associated with the existence of pain points when pressed on it. These are diffuse painful manifestations, not localized at a specific place in the body.
Medicinal Ingredients HPUS:
Calcarea phosphorica 7Ch
Ignatia amara 9Ch
Causticum 7Ch
Rhus toxicodendron 7Ch
Magnesia phosphorica 7Ch
Bryonia alba 7Ch
Arnica montana 9Ch.
Non medicinal ingredients: Lactose, saccharose.
Adults: let 3 pellets dissolve under the tongue 3 times daily and reduce intake with improvement or as directed by a healthcare
practitioner. To be taken away from meals.
---