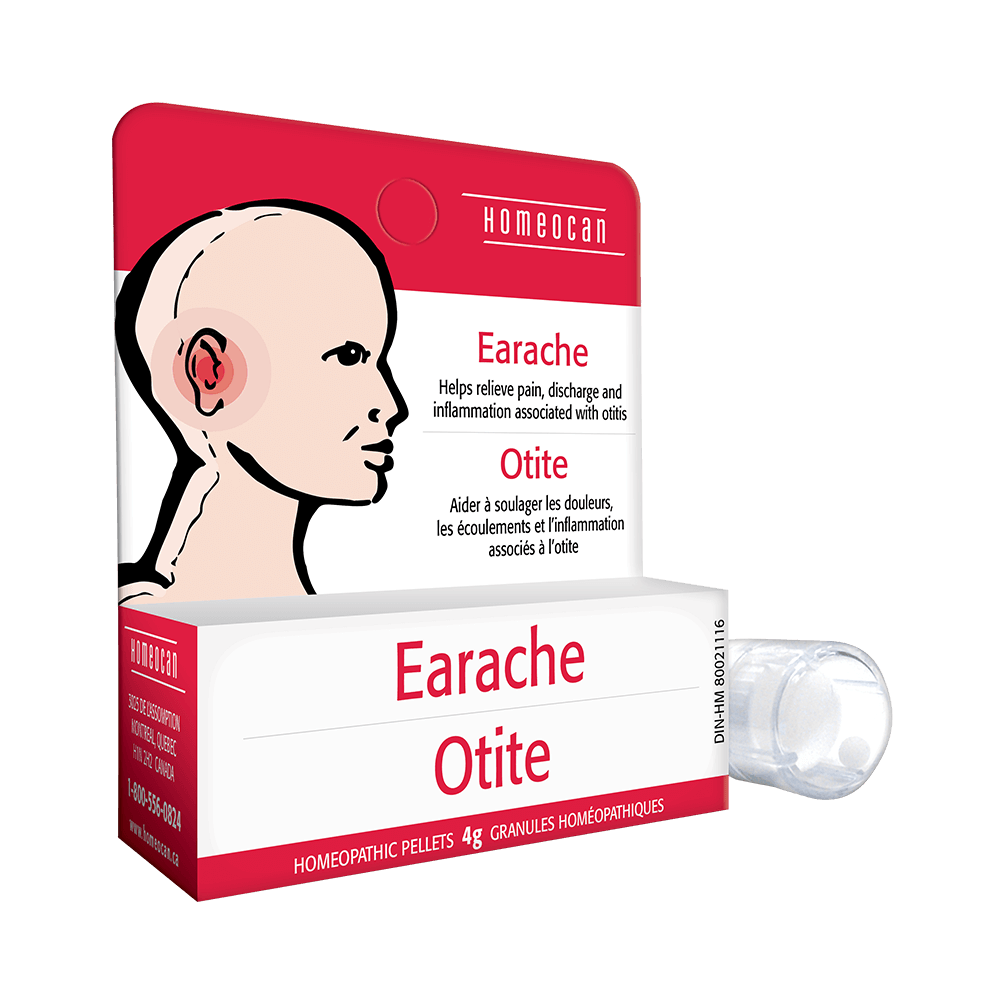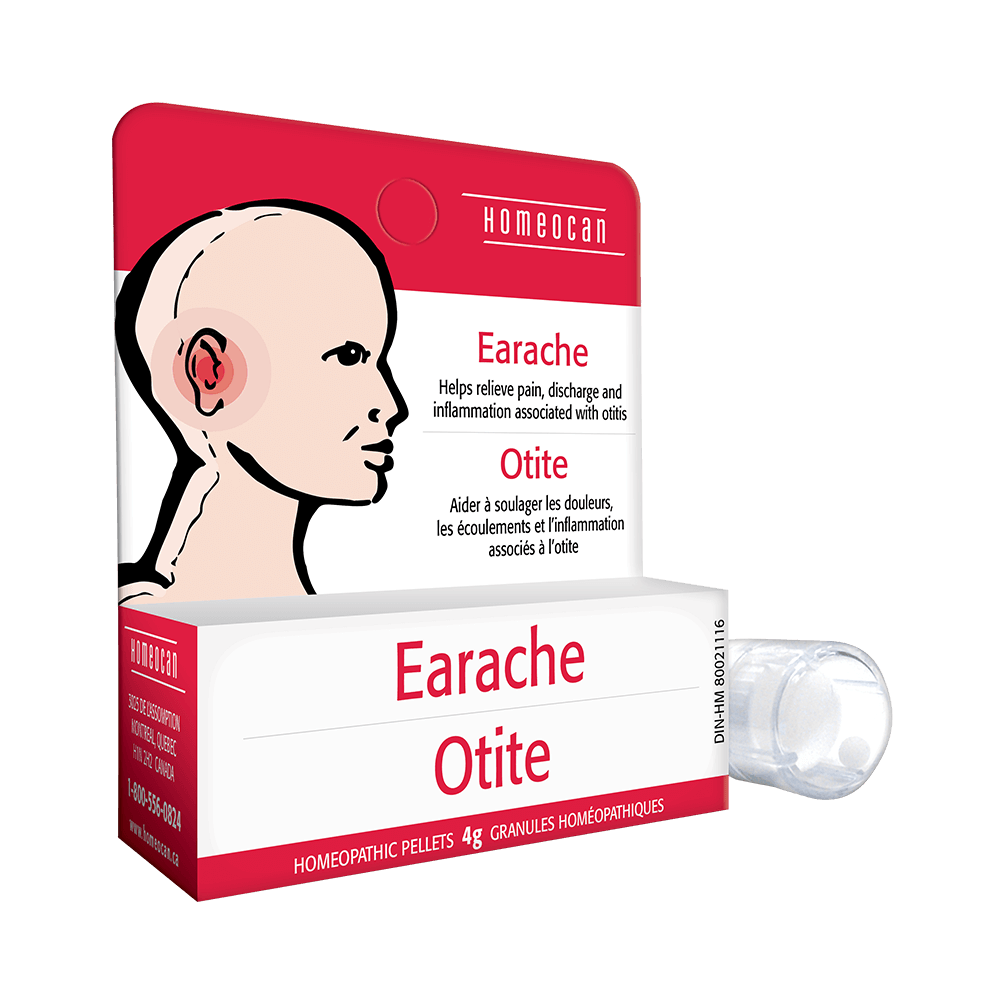 ---
---
Earache combination pellets is a homeopathic medicine. It is specially and naturally formulated to help relieve pain, discharge and inflammation associated with.
Medicinal Ingredients HPUS:
– Ferrum phosphoricum 30K
– Aurum metallicum 30K
– Capsicum annuum 30K
– Thuja occidentalis 30K
– Silicea 6K
– Mercurius vivus 6K
– Kalium sulphuricum 6K
– Pyrogenium 30K.
Non medicinal ingredients: Lactose, saccharose.
Children (2 to 12 yrs.): 2 pellets.
Adults (12 yrs. and over): 3 pellets.
Let dissolve under the tongue 3 times daily and reduce intake with improvement or as directed by a healthcare practitioner.
To be taken away from meals.
---