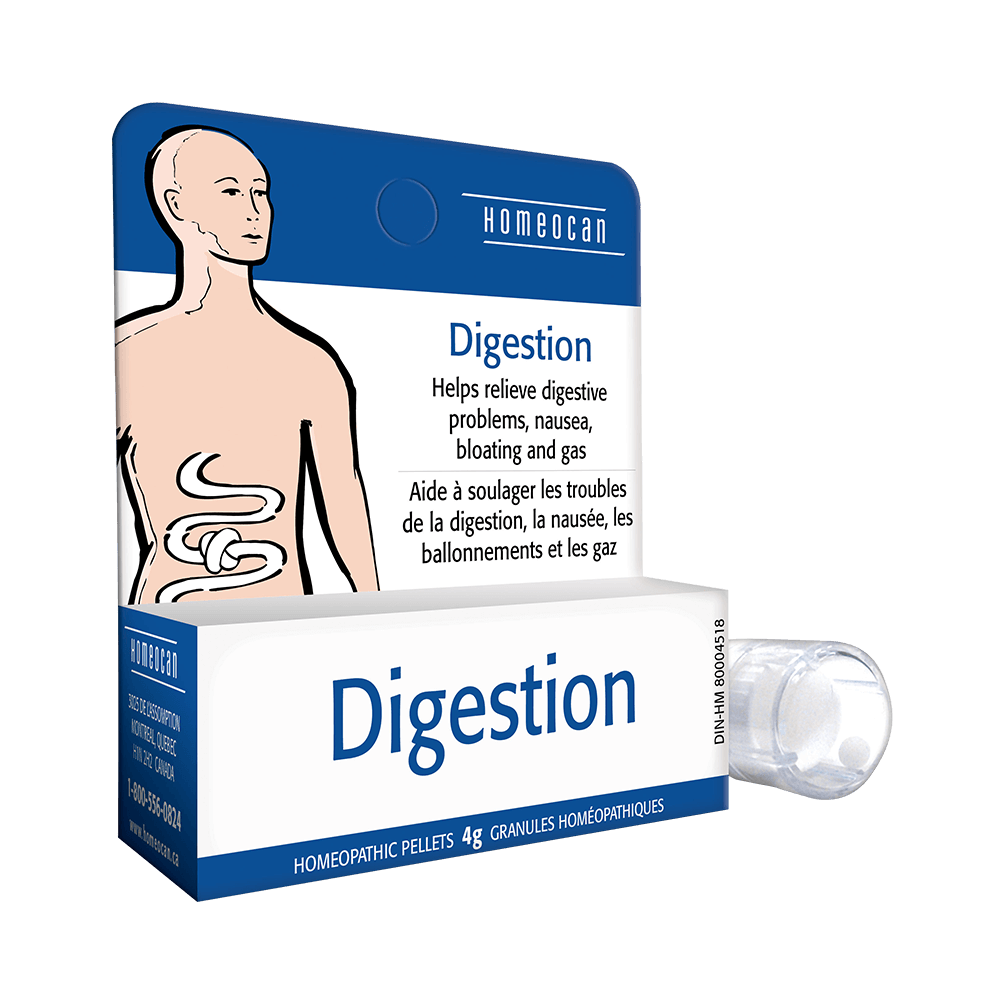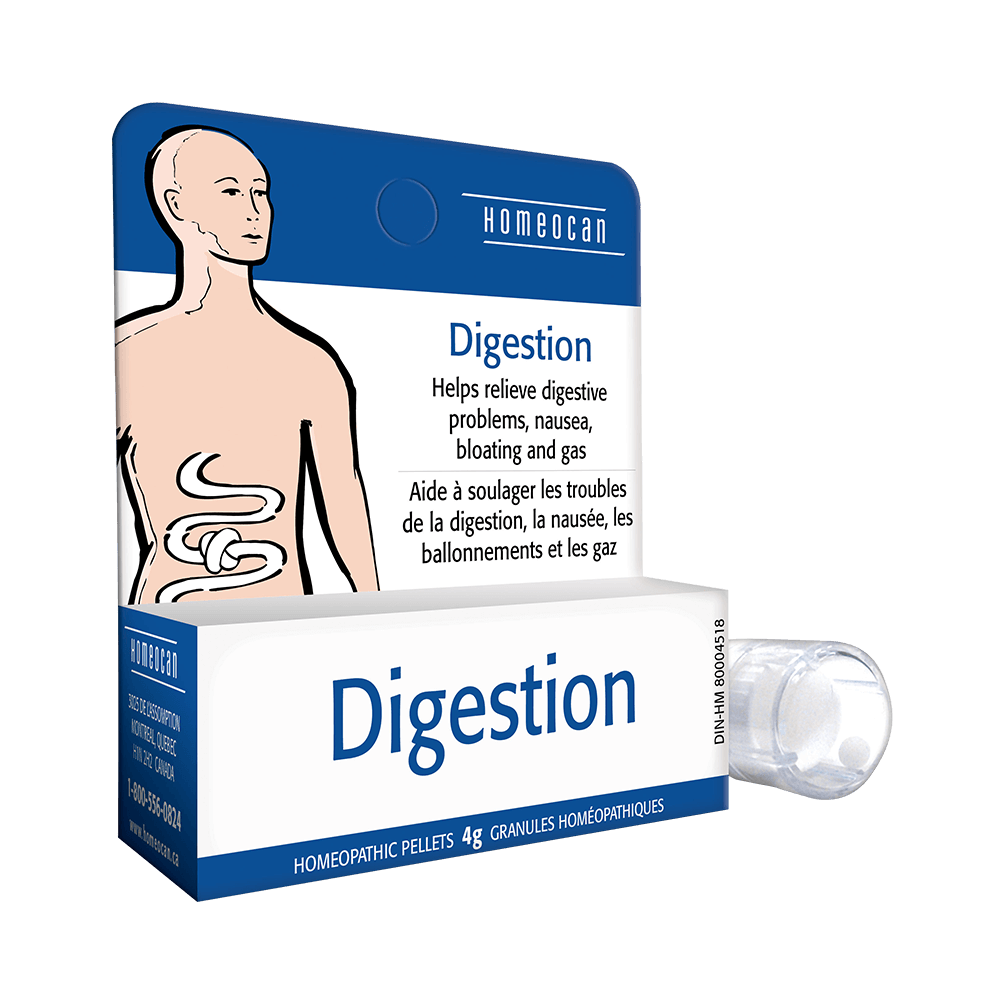 ---
---
Digestion combination pellets is a homeopathic medicine. It is specially and naturally formulated to improve digestion problems,nausea, bloating and gas.
Also help to detox the digestive system.
Its formula is enriched with thistle, walnut and celandine, which are friends of the liver.
Medicinal Ingredients HPUS:
– Dolichos pruriens 3X
– Lycopodium clavatum 3X
– Leptandra virginica 3X
– Carduus marianus 3X
– Chelidonium majus 3X
– Nux vomica 3X
Non medicinal ingredients: Lactose, saccharose.
Children (2 to 12 yrs. of age): 2 pellets.
Adults (12 yrs. and over): 3 pellets. Let dissolve pellets under the tongue 3 times daily and reduce intake with improvement or as directed by a healthcare practitioner.
To be taken away from meals.
---