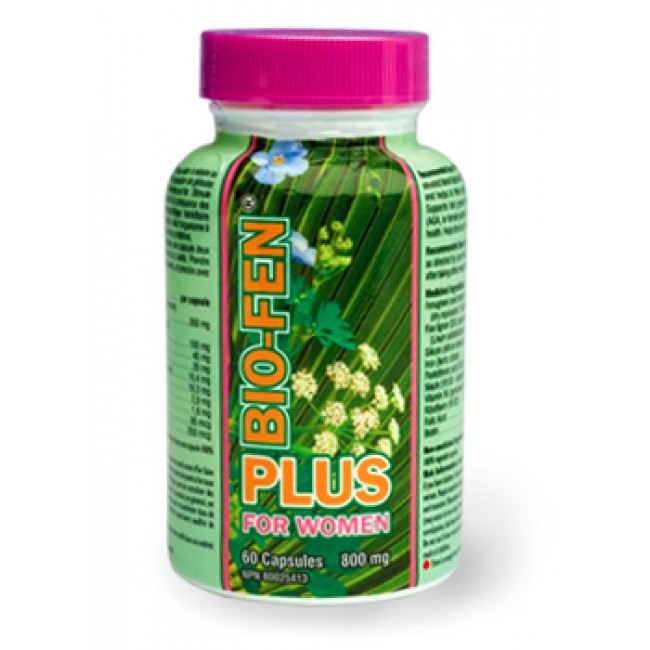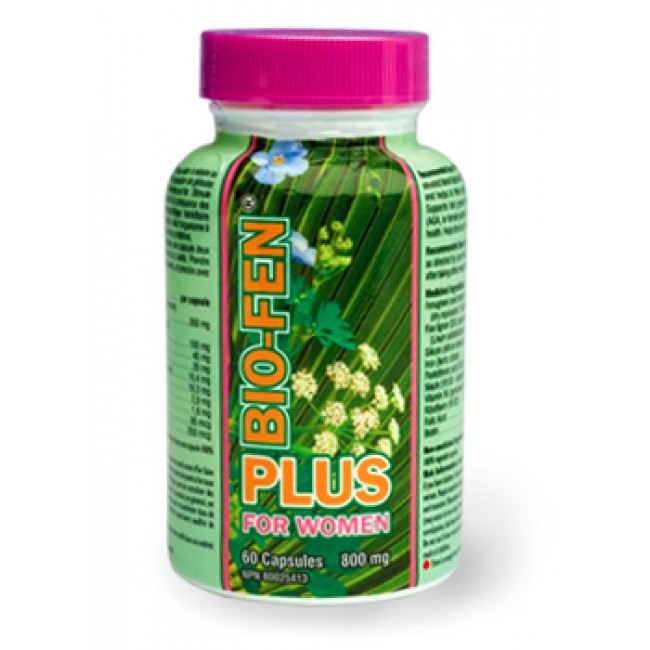 ---
---
Bio-Fen Plus for Women® provides a natural, safer alternative to expensive drugs, and/or expensive and painful hair transplants.
Specific compounds within Bio-Fen Plus for Women® herbal extracts inhibit the 5AR enzyme (which reduces DHT) to prevent or slow down the rate of hair loss, this process is the principle by which the prescription drug Propecia (finasteride) works. Unlike Propecia, Bio-Fen Plus for Women® contains additional natural compounds that reduce excess cholesterol (so that less DHT can be produced) and vitamins to increase blood flow to the small capillaries that feed the hair roots. It contains silicon, which has been shown to contribute to hair shaft strength and thus healthy hair growth. It also contains iron – a number of studies have related sub-clinical iron deficiency in women to diffuse hair loss/alopecia. As with the prescription alternatives, results vary from person to person, and no one product will work for everyone.
| | |
| --- | --- |
|  Medicinal Ingredients | |
| Fenugreek seed extract 4:1 (Trigonella foenum-graecum) (dry equivalent 1,040 mg) | 260 mg |
| Flax lignan standardized to 50% secoisolariciresinol diglucoside (SDG) | 100 mg |
| Silicon (silicon dioxide) | 40 mg |
| Iron (ferric citrate) | 20 mg |
| D-calcium pantothenate (Vitamin B5) | 10.4 mg |
| Niacinamide (Vitamin B3) | 10.3 mg |
| Pyridoxine HCl (Vitamin B6) | 2.0 mg |
| Riboflavin (Vitamin B2) | 1.6 mg |
| Folic Acid | 95 mcg |
| Biotin | 250 mcg |
Non-medicinal Ingredients: colloidal silicon dioxide and vegetable-based magnesium stearate in a veggie-based capsule.
Take one capsule twice a day with food for the first three months. After then, take one capsule with food as a maintenance dose or as directed by a health practitioner.
---