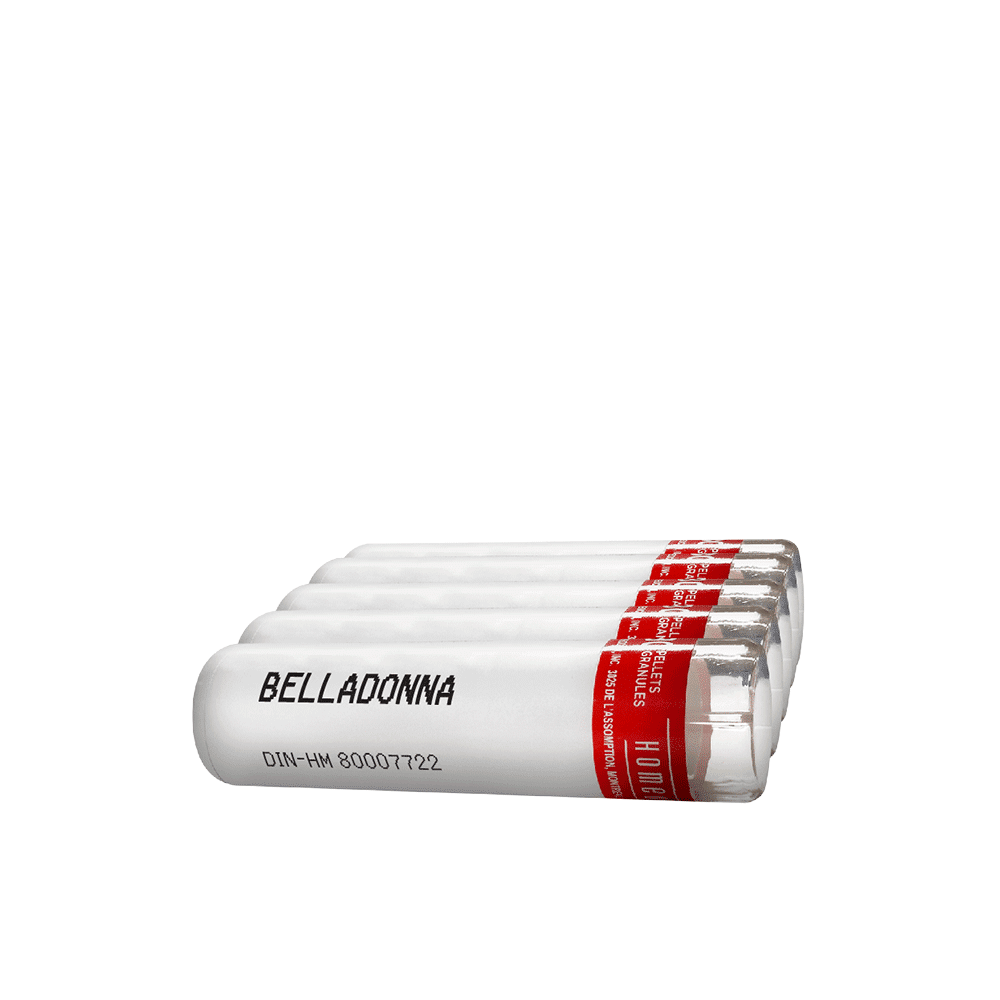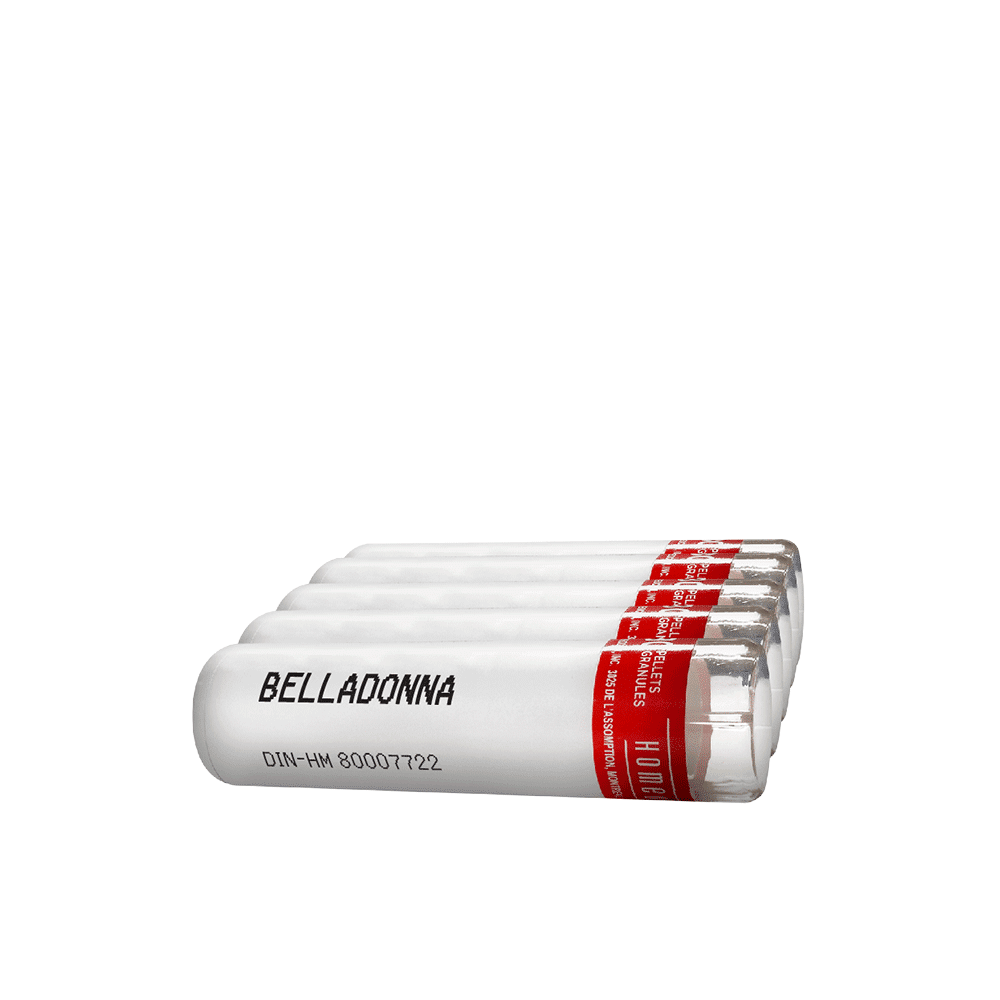 ---
---
Concentration: 30ch
Belladonna is available for sale under its Latin scientific name, without any indication of their own.
Why ? Because it is made from only one homeopathic substance (among thousands), being able to help relieve various pathologies.
Each of these homeopathic remedies can therefore be used in combination with other substances and thus form a specific complex for the targeted symptoms. This, in order to compose the homeopathic remedy the most adapted to the need of the patient.
Medicinal ingredients: Belladonna
Non-medicinal ingredients:
– Pellets: Lactose, saccharose
Pellet format:
– Adults, children and baby (from 1 to 18 years old)
– 3 pellets, 3 times a day or as directed by a healthcare practitioner
– use the tube cap as a receptacle
– Avoid touching pellets with your fingers and touching the cap with your lips
–  Let the pellets melt under the tongue
–  Reduce intake with improvement
---