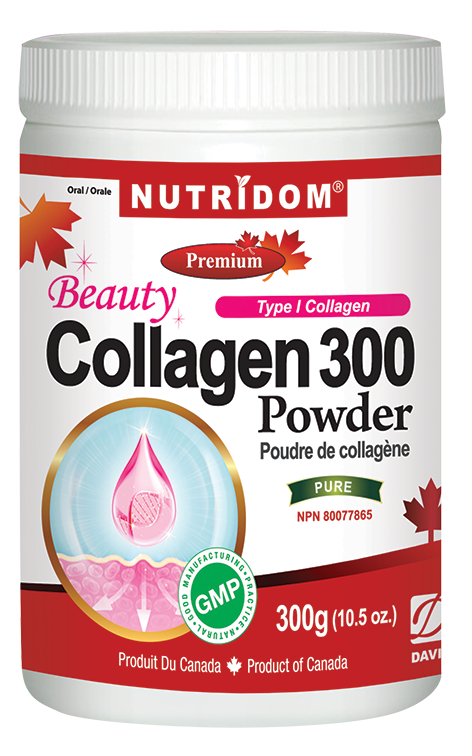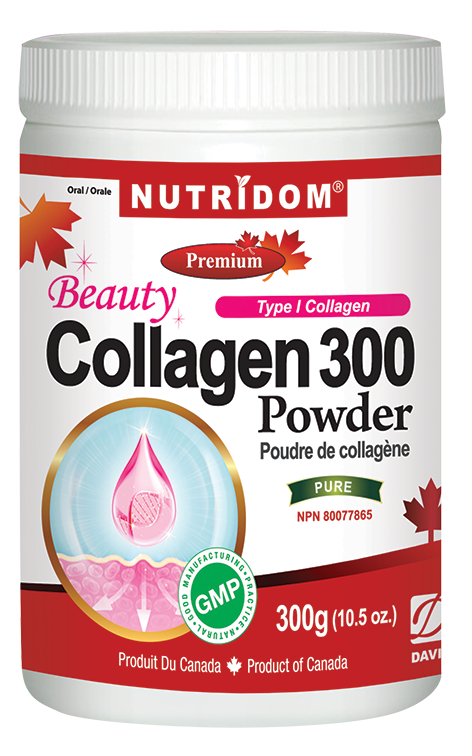 ---
---
Source of the essential amino acid lysine for the maintenance of good health to help in collagen formation.
Source of the essential amino acids (histidine, isoleucine, leucine, lysine, methionine, phenylalanine, threonine, valine) and non-essential amino acids (alanine, arginine, aspartic acid, glutamic acid, glycine, proline, serine, tyrosine) involved in protein synthesis.
Medicinal Ingredients (per serving)
Hydrolyzed BSE Free Bovine Collagen ……. 10g
Non-Medicinal Ingredients
Stevia rebaudiana leaf, Berry flavour
Recommended Dose
Adults: 1 Serving (1 Tablespoon=10g) daily.
Cautions and Warnings
Consult a health care practitioner prior to use if you are pregnant or breastfeeding, if you have liver or kidney disease or if you have been instructed to follow a low protein diet.
Known Adverse Reaction
May cause mild gastrointestinal disturbances.
---