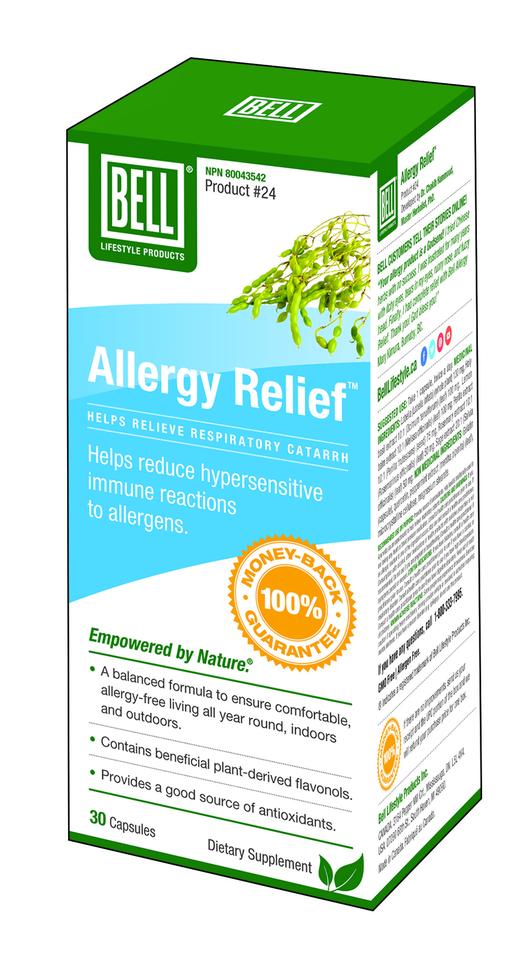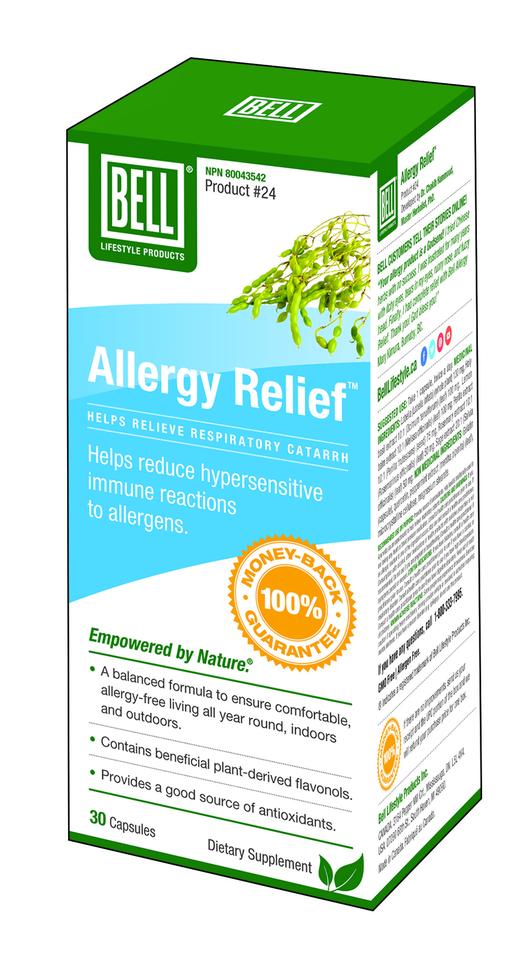 ---
---
This natural allergy formula is a perfect supplement to have on hand all-year-round, in case of unexpected allergic reactions, particularly during high allergy seasons like spring and summer. It is a natural allergy aid that blends renowned and science-backed phytonutrients that help to optimize immune system health.
Ingredients: Lobelia (Lobelia inflata) (whole plant) 130 mg, Lemon balm extract 10:1 (Melissa officinalis) (leaf) 100 mg, Quercetin (from sophora japonica) (seed) 118 mg, Holy basil extract 10:1 (Ocimum tenuiflorum) (leaf) 100 mg, Perilla extract 10:1 (Perilla frutescens) (seed) 75 mg, Rosemary extract 10:1 (Rosmarinus officinalis) (leaf) 50 mg, Sage extract 20:1 (Salvia officinalis) (leaf) 50 mg, Peppermint extract 10:1 (Mentha x piperita) (leaf) 50 mg.
Suggested Use: Adults: Take 1 capsule, twice daily. For maintenance, take 1 capsule per day as required.
---