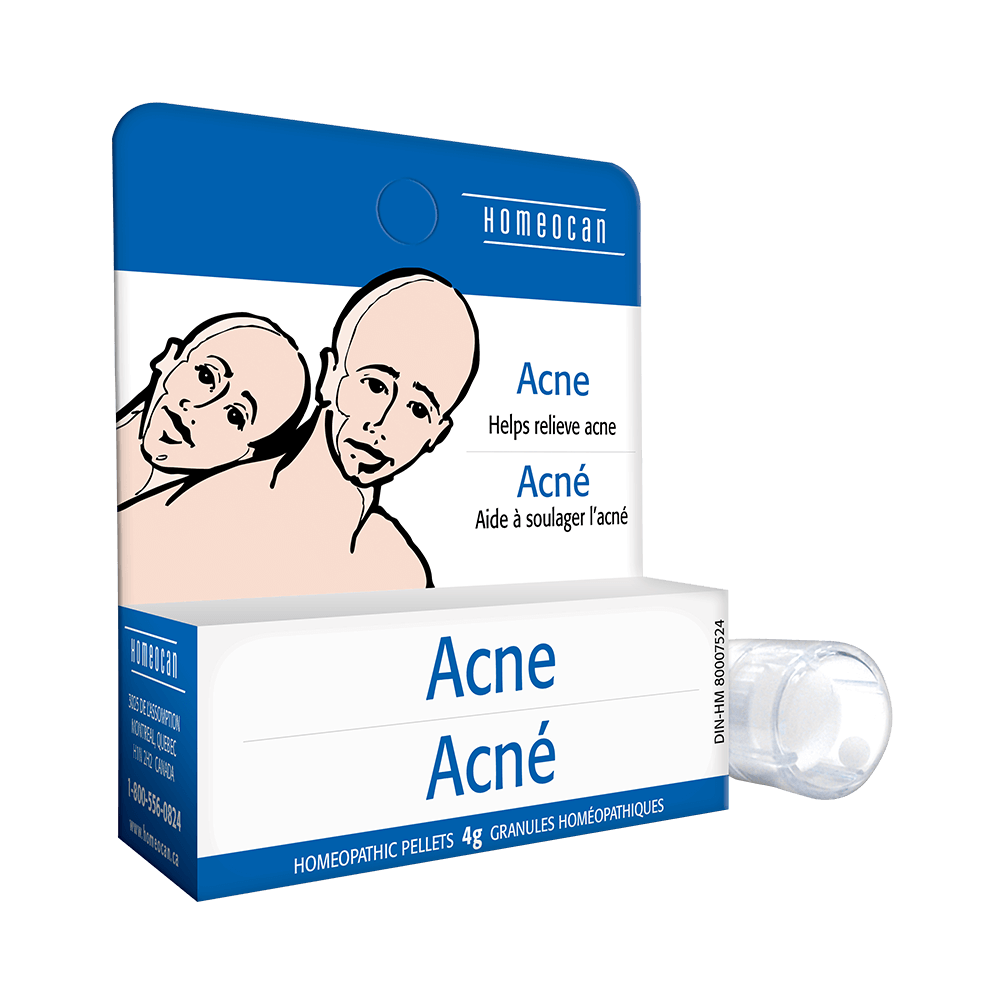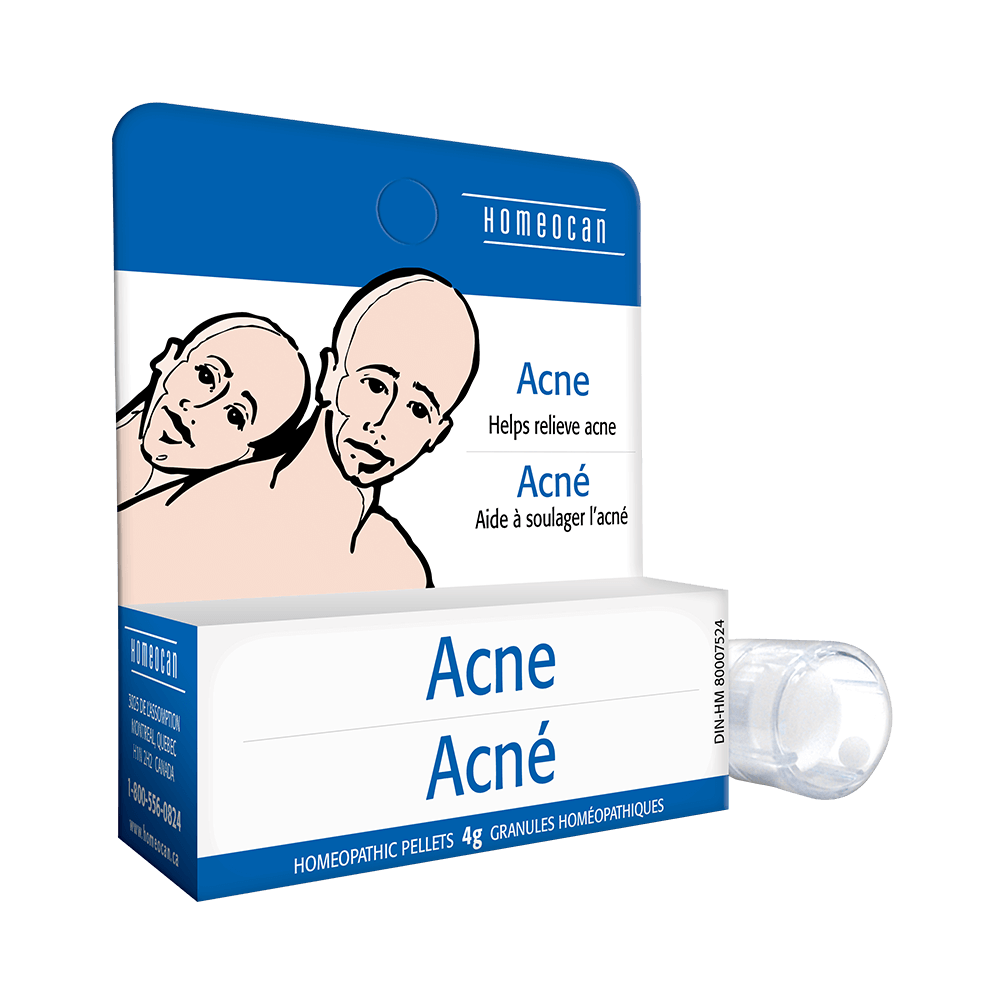 ---
---
Acne combination pellets is a homeopathic medicine. It is specially and naturally formulated to improve oily skin and reduce the appearance of blackheads.
As you know, acne is a skin condition where there is a high density of sebaceous glands. These pellets will help improve oily skin and diminish the appearance of blackheads.
In addition, do not forget to cleanse your skin and avoid fatty substances - these are golden rules.
Medicinal Ingredients HPUS:
– Echinacea angustifolia 3K
– Kali bromatum 6K
– Viola tricolor 3K
– Selenium metallicum 6K
– Nux vomica 6K
– Thuja occidentalis 6K
– Calcarea picrata 6K
– Sulphur iodatum 6K
– Antimonium tartaricum 6K
– Pulsatilla 6K
Non medicinal ingredients: Lactose, saccharose.
Adults (12 yrs and over): let 3 pellets dissolve under the tongue 3 times a day and reduce intake with improvement or as directed by a healthcare practitioner. To be taken away from meals.
---