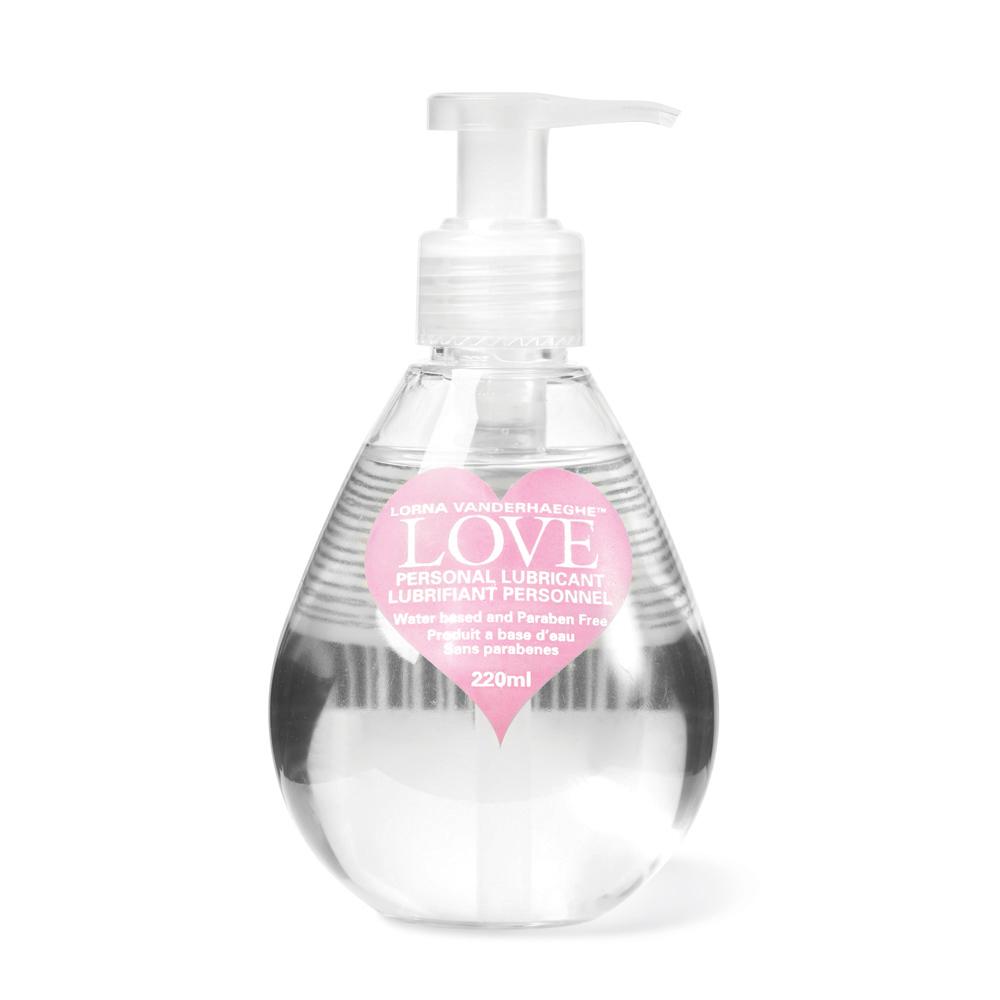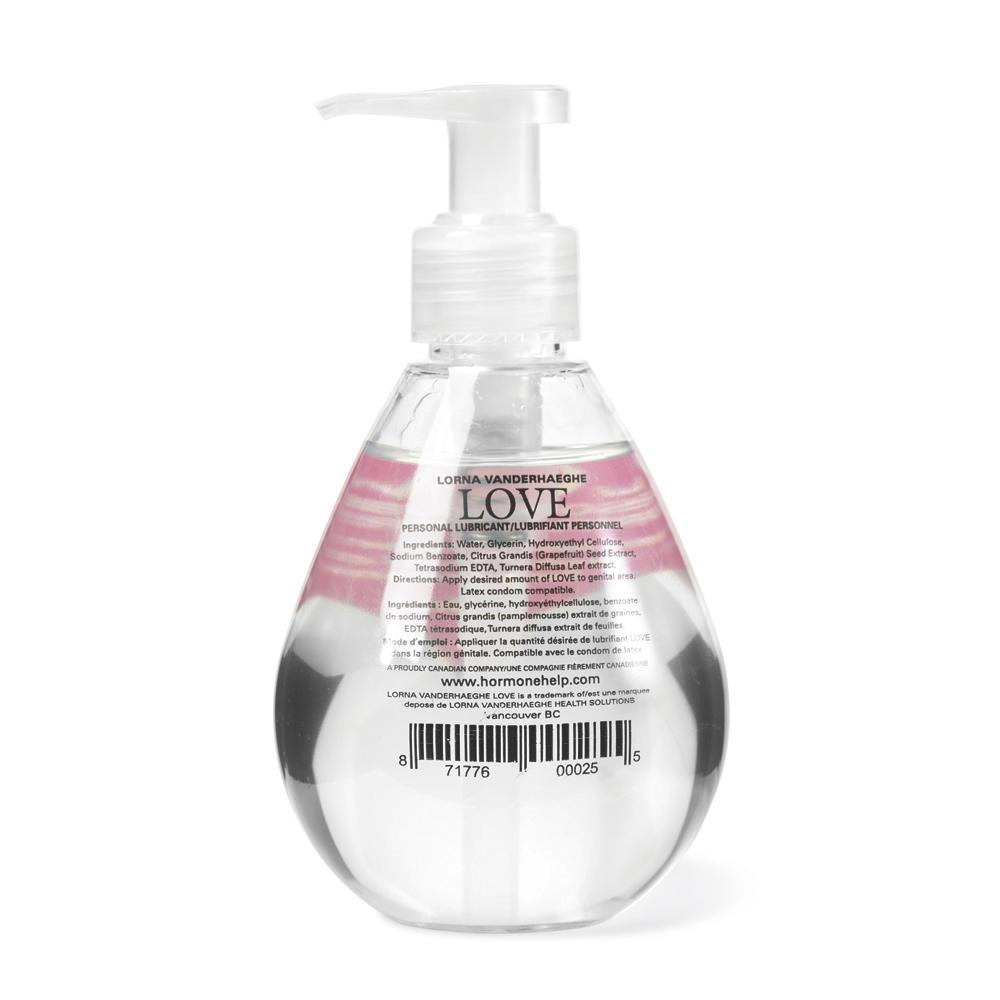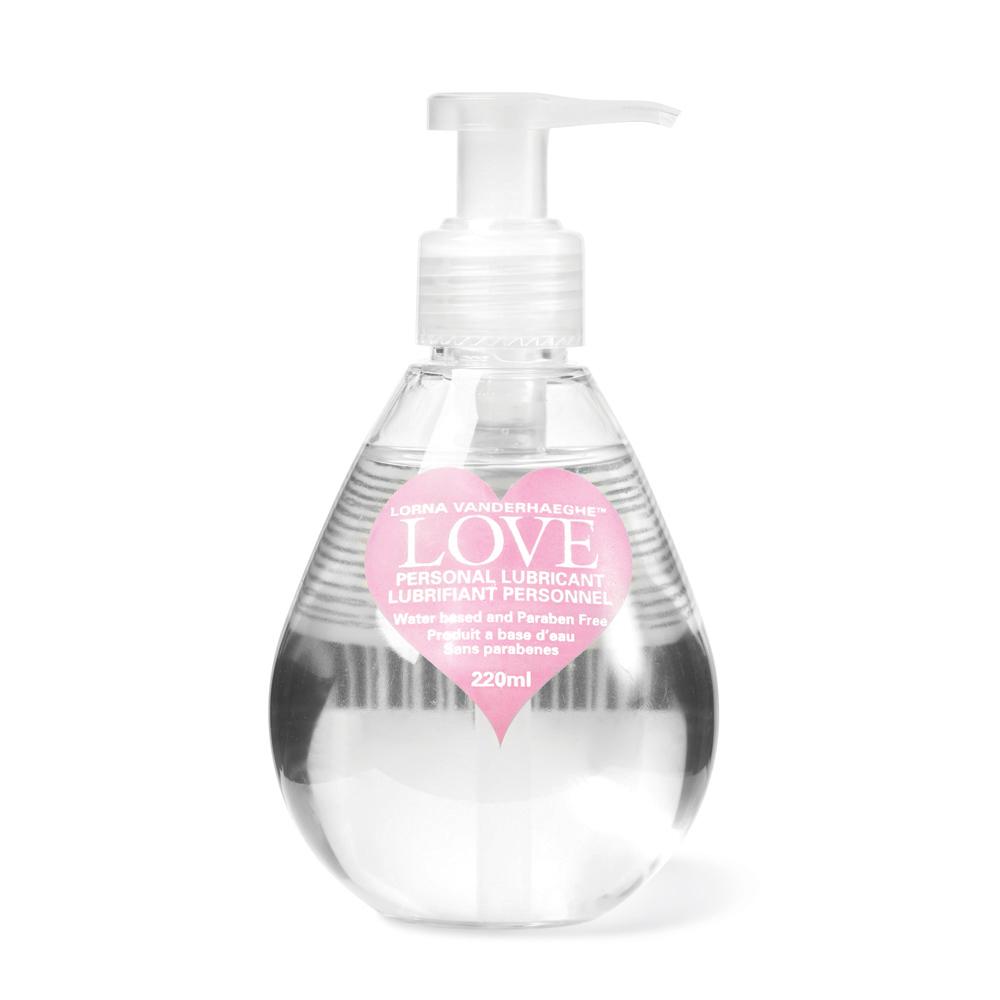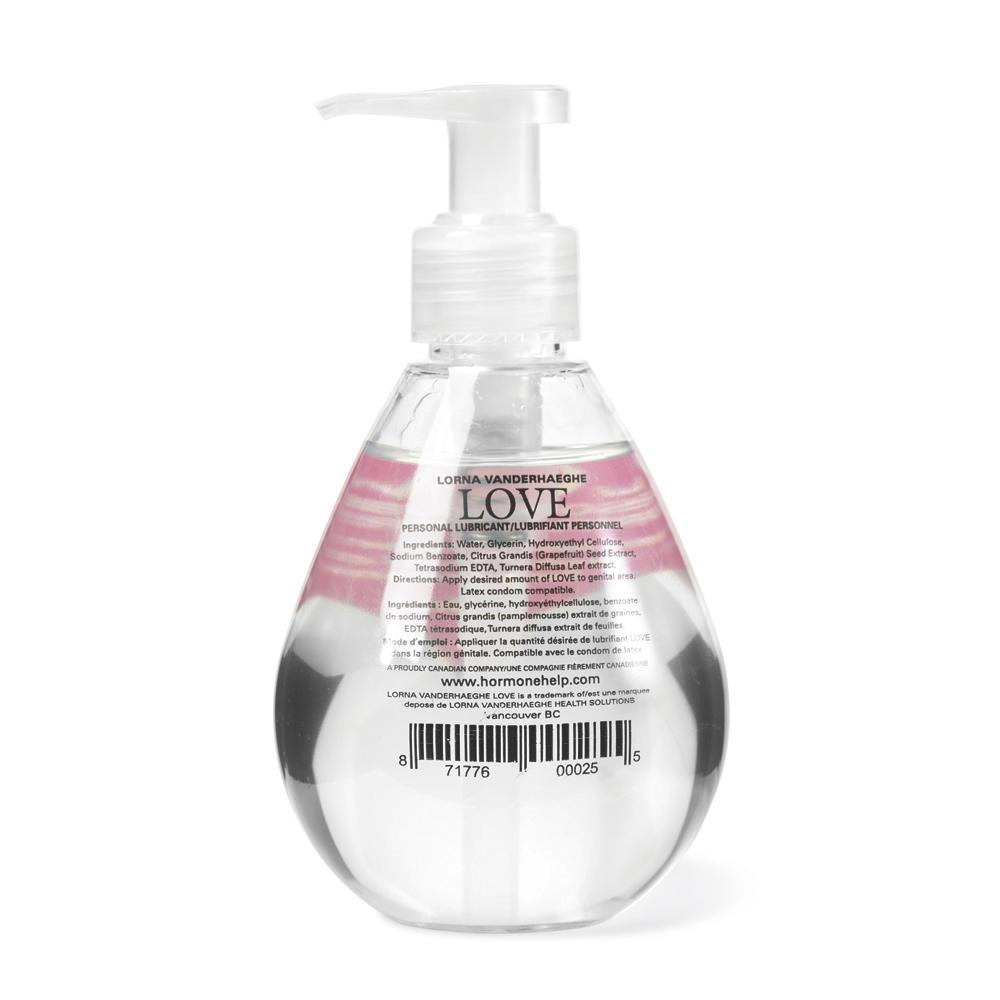 ---
---
Do You Need a Lubricant?
Vaginal dryness can occur at different stages of a woman's life—during the menstrual cycle (right after your period or just before), during pregnancy, when you are breastfeeding, and during menopause. If you are in pain due to inadequate lubrication during sex, LOVE Personal Lubricant is a great solution as it contains Turnera diffusa leaf extract. Turnera diffusa leaf extract is known to reduce stress and increase sexual function. LOVE Personal Lubricant also contains grapefruit (Citrus grandis) seed extract, which helps to restore normal vaginal balance and to inhibit harmful vaginal bacteria.
Vaginal dryness and vaginal atrophy are common symptoms of menopause and can cause extreme discomfort and distress. Prescription bio identical vaginal estriol cream can be used for vaginal dryness, vaginal atrophy, urinary incontinence, burning and urinary frequency.
In an open, multi-center, controlled study, women suffering from stress and urgency urinary incontinence were treated with vaginally administered estriol at a dose of 1.0 mg daily for three weeks, and 1.0 mg two times a week for a further three weeks. In 552 patients after six weeks of treatment, up to an 82 percent improvement in symptoms of stress urinary incontinence was noted. Voluntary urinary control and symptoms of urgency were improved in more than 80 percent of patients. Frequency was reduced in almost 50 percent of patients. Vaginal lubrication was improved in 77 percent of patients, and painful intercourse was no longer present in 88 percent. Vaginal atrophy improved in approximately 40 percent of cases. Always use LOVE Personal Lubricant along with bio identical vaginal estriol.
Most women think a personal lubricant is for use only during intercourse, but a lubricant should be used throughout the day if you have vaginal dryness to prevent infections, itching, burning, heat and pain from the dryness. That is why it is important to use LOVE Personal Lubricant, which has no odor and does not stain.
To strengthen the vaginal muscles, daily Kegel exercises should be performed. This will also prevent a prolapsed uterus and bladder and will help eliminate urinary incontinence and urinary frequency. Stronger vaginal muscles will also improve the intensity and duration of your orgasms. If you sneeze or laugh, and urine leaks out, you need to Kegel.
Water, Glycerin, Hydroxyethyl Cellulose, Sodium Benzoate, Citrus Grandis (Grapefruit) Seed Extract, Tetrasodium EDTA, Turnera Diffusa Leaf Extract.
Suggested Use
Apply desired amount of LOVE Personal Lubricant to genital area. Latex-friendly.
---